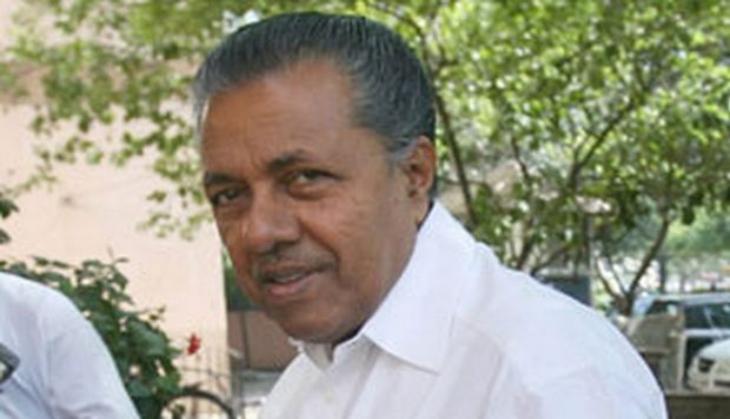 Elated with the party's performance in the Kerala election 2016, the leader of Left Democratic Front, Pinarayi Vijayan, said that the alliance will decide on the Chief Minister in two to three days.
According to NDTV, Vijayan added that it is the victory of people against UDF's corruption and misrule.
According to latest updates, LDF is leading in 91 seats with the UDF restricted to 47 seats.
Bharatiya Janata Party has won one seat, creating history as O Rajagopal records first ever win for the party from Nemom constituency.
Kerala Chief Minister Oommen Chandy has won from Puthupally, while veteran leader from the Left Democrati Front and former chief minister VS Achuthanandan recorded victory from his Malampuzha contituency.
In view of the party's visible defeat, Oommen Chandy said, "A win is a win, a loss is a loss, you can't define it in a democracy."