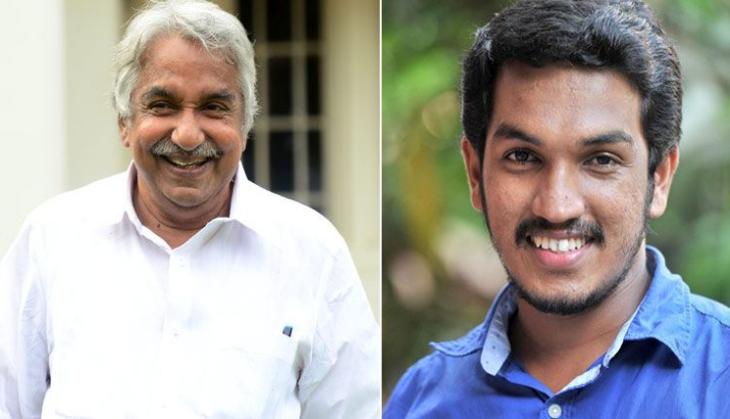 The counting of votes for the Assembly elections held in five states has begun amid stringent arrangements, with postal ballots being opened first for counting.
The counting of seats in underway in Kerala and results have started to roll out in the state. As of now, LDF has won on 4 seats and is leading on 78. UDF is leading on 48 seats and Others on 10.
After taking the early leads, BJP is now leading on just 2 from the initial 7, when it seemed it may win a seat or two.
Exits polls have predicted an edge for the Left parties and a loss for the Congress-led UDF in Kerala. The Bharatiya Janata Party (BJP) is also in the fray and is expecting to win a few seats in the southern state of the country.
Election Commission has reportedly said counting of votes will be over by 3 PM.
First trends emerging out of the 140-member Kerala Assembly show that LDF has registered victory on four seats and is leading in 78 seats while UDF is leading in around 48 seats. The BJP is also leading in 2 seats. Chief Minister Oommen Chandy and VS Achuthanandan are leading in their respective seats.