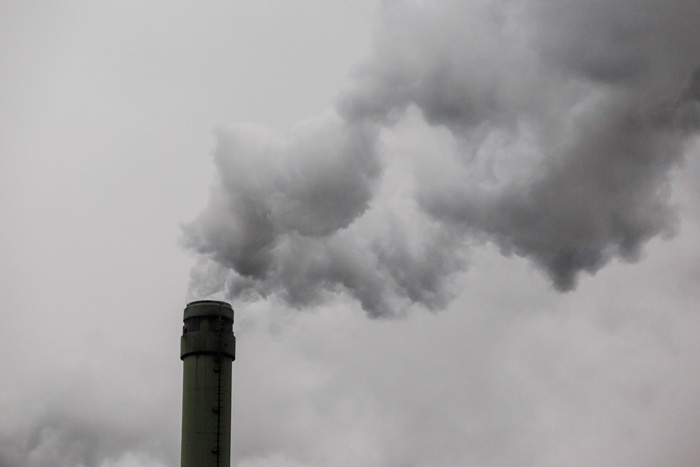 The World Economic Forum has acknowledged the efforts of Jaipur-based Prateek Bamb, who has invented a new technique that prevents CO2 emissions from factories from polluting the atmosphere.
Prateek was also awarded a prize money of Rs 33 crore from the British government. After that, he moved to England and started working on his project with the University of Leads and the Imperial College.
"Preserving the environment is of utmost importance. I would want to thank Ramkishan Bam, Rajkumar Bam and OP Khandelwal for their guidance and my early education in Jaipur. It is a matter of pride for us that a problem which has been created by developed nations is being solved by developing countries like ours," said Prateek. He started working on the technique while he was conducting his research in IIT, Kharagpur. He has also patented it.
What is the technique?
A pollution control device is installed near the chimneys with the help of a solvent, which absorbs the CO2.
Later, the stored CO2 is used for other purposes including making bricks, baking soda, CNG, etc.
The footprints
Prateek's London and Mumbai-based companies are working for different industries around the world.
In India, the company 'Carbon Clean Solutions' is operational in Maharashtra, Gujarat and South India. Internationally, the projects are operational in Germany, Netherlands, Denmark, America, etc.
However, the company was given the responsibility of garbage regulation with the Jodhpur Municipal Corporation, but it was later recanted due to the lack of proper facilities.
-Patrika