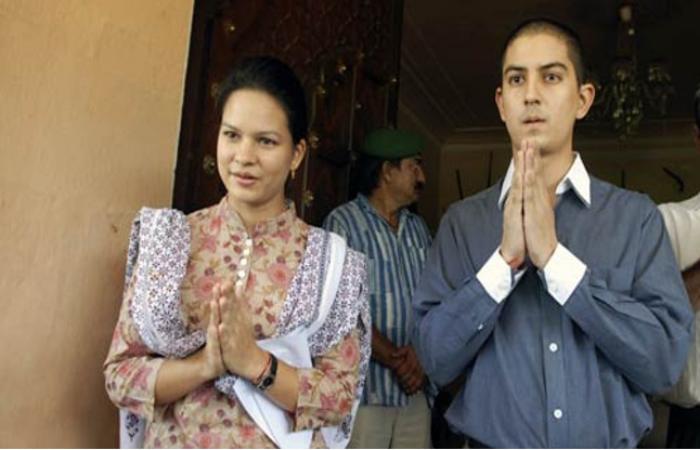 The Supreme Court on 23 September settled the Jaipur royal family's long legal dispute between the late Rajmata Gayatri Devi's grandchildren and step grandchildren.
The dispute was regarding the transfer of shares of Jal Mahal Hotels Private Limited. The apex court upheld the Delhi High Court's order of 2012, which had recognised Devraj Singh and Lalitya Kumari, grandchildren of Gayatri Devi as heirs of the late Jagat Singh (Gayatri Devi's son).
The apex court's bench, which gave this order, was headed by Justice Anil R Dave and Adarsh Kumar Goel. The bench paved the way for Devraj and Lalitya to inherit their father Jagat Singh's share in the royal family's other properties s well, including Rambagh Palace Hotels Pvt Ltd, Sawai Madhopur Lodge Pvt Ltd and SMS Investment Corporation Pvt Ltd.
The apex court concluded their decision by stating that Jagat Singh had executed his will in favour of his mother Gayatri Devi and she had obtained a joint succession certificate with her grandchildren Devraj and Lalitya from a district judge in 2009.
She had also signed the transfer deeds and communicated the same to the companies' board of directors before she died in September 2009.
"The SC judgment is most likely to make the grandchildren's case easier before the Company Law Board where they have challenged the illegal issuance of shares by Rajmata's stepchildren to themselves and to their group, as a result of which the grandchildren have been reduced to an abject minority position from a decisive majority of 99 per cent," said Abhishek K Rao, advocate for Devraj and Lalitya.