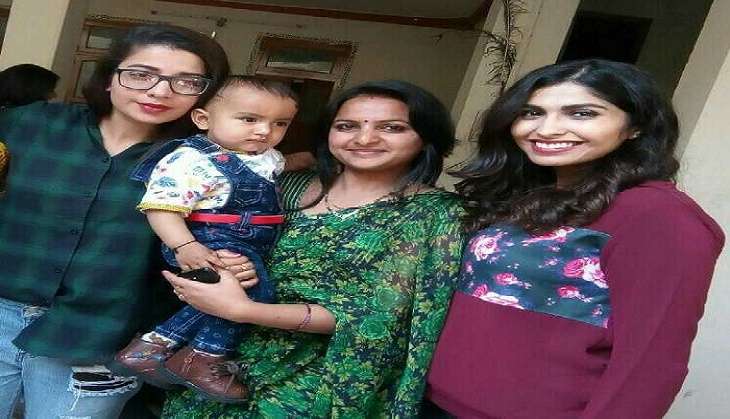 Kavita Joshi, who is the sarpanch of Shobhagpura, Udaipur, will be featured on popular television channel MTV on the eve of Independence Day, in a programme focusing on the growing power of women in developing and independent India.
She will feature as a women icon in a show titled "Angels of Rock". Joshi will give a message on growing power and self-sufficiency of women in our country. The show highlights and narrates the stories of women who have achieved something good in life and represent power and resilience of women.
Joshi said that this programme depicts the story of women who are symbols of women empowerment. She is an empowered woman sarpanch and wears the hats of a mother, daughter-in-law, wife, and daughter.
It may be noted that village Raghunathpura in her Sarpanch has been adopted by Mohan Lal Sukhadia University and she was appreciated for her efforts by the Governor Kalyan Singh when he visited the village.