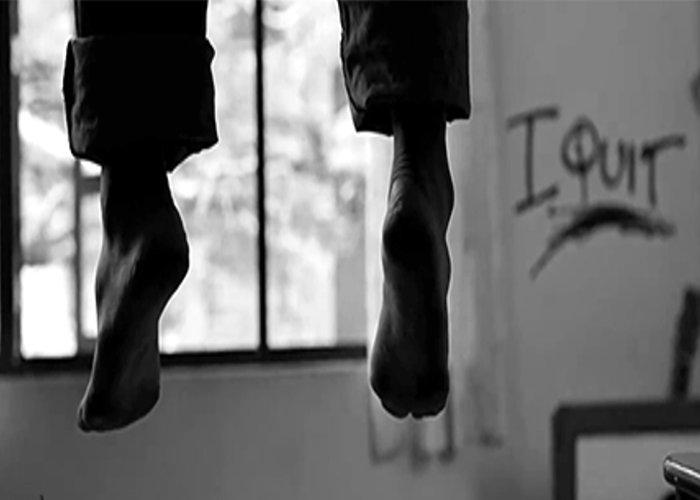 The rise in the number of students' suicides in Kota, Rajasthan, has alarmed coaching institutes in the city. Many institutes have come together to launch a round-the-clock helpline that will offer counselling and assist students suffering from stress and depression. So far, 24 students have committed suicide this year.
Students face crippling pressure and mental fatigue when preparing for exams and often resort to extreme steps when they are unable to cope.
According to a National Crime Records Bureau (NCRB) report, Kota has witnessed over 61 per cent rise in suicides.
Reasons for suicides
Of the 18 reasons cited by the NCRB report, failure in exams, unfulfilled love affairs and spats with family members top the list.
According to NCRB report, 100 suicides were registered in 2014, of which 45 were by students who had failed in their exams. Twenty six committed suicide after failed love affairs, 24 due to family problems while no reasons could be ascertained in five cases.
Of the 100 suicides, 73 were committed by men and 27 by women. The number of suicides in Kota is higher than other cities in Rajasthan.
Jodhpur and Jaipur have recorded 12 and 2 students' suicides, respectively, due to failed exams and unsuccessful love affairs.
According to an IBN Live report, "Problems that students reveal vary from lack of concentration to dipping confidence levels and depression but counsellors feel they have their own constraints."
"Parents sometimes don't support or understand their children. Students try to do well but at times parents don't trust them and have too many expectations from them," says counsellor Vinod Sahni.