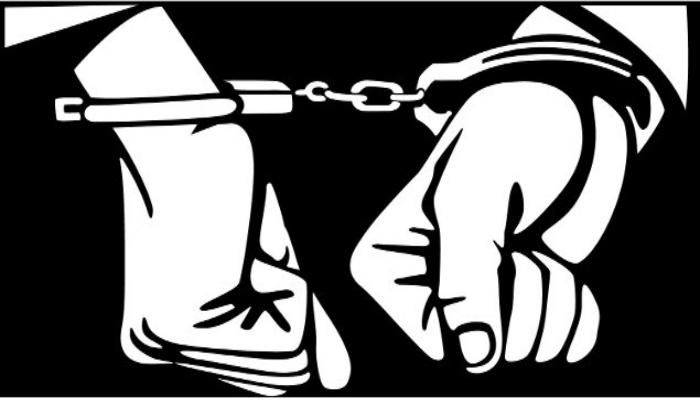 Rajasthan's Anti-Corruption Bureau (ACB) arrested an Assistant Commissioner of Police (ACP) in Jodhpur for allegedly accepting a bribe of Rs 70,000 from a person for removing his name from an FIR registered against him.
According to the ACB, Jagdish Kumar Vishnoi, ACP (East), Jodhpur, had demanded the bribe of Rs 70,000 through his mediator Dungardan from a complainant for removing his name from the FIR.
Also read: Rajasthan: Principal Secretary and five others arrested in bribery case
The complainant is an accused in the case registered against him under sections of ST and SC (Prevention of Atrocities) and Vishnoi was investigating the matter.
Anna Raj, Deputy SP of the ACB (Jalore) said they laid a trap to nab Vishnoi who had asked the complainant to hand over the bribe amount to his mediator.
Also read: Rajasthan's Anti-Terrorism Squad investigates Dawood's Jaipur links
The mediator accepted the bribe and called Vishnoi to confirm. Immediately after, the two were arrested and the bribe amount was recovered from the possession of the mediator.
(with inputs from PTI)