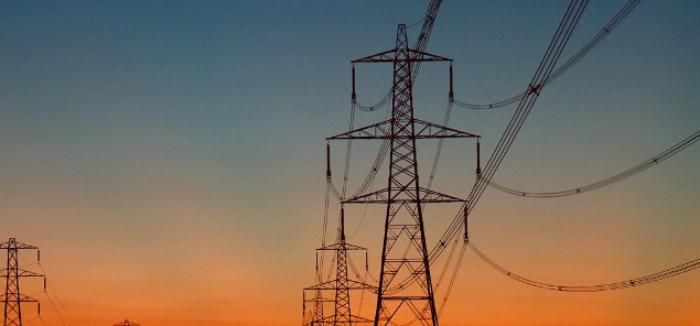 Pannaram of Melasi village in Sikar, Rajasthan, experienced an electric shock while working on his field and collapsed. The incident happened on 26 September and Pannaram's family members rescued him after they heard his screams.
Param Khichar, another resident of the village, told Patrika that when they use an electricity tester on the field, it tests positive for presence of electricity, which is alarming.
The villagers have been facing with this problem since last one year, putting everybody's life in jeopardy. According to them, the reason for this is a 420 KW high tension wire passing above the fields.
They allege that the intensity of current increases during rains and anybody who touches metal objects like water taps in the fields experience a strong shock.
"We have intimated the Bharadar grid and local corporation office several times. The officers and workers visited the village three times but they could not figure out the reason of the current," said Pannaram.
Another village resident, Ramchandra Meel said, "The current reaches our houses whenever it rains and makes it impossible to walk without wearing slippers."
The authorities are planning to carry out a high lever check of the area on 28 September to find out the exact reason and solve the problem.