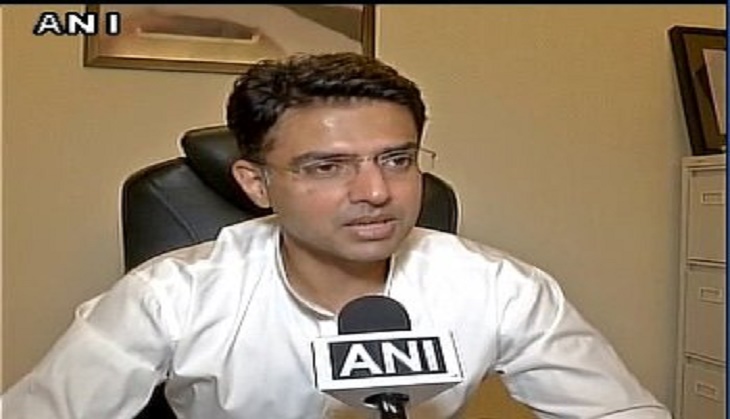 In a bid to corner the Vausndhara Raje-led Rajasthan government over the death of children in a state run rehabilitation home, the Congress party on 1 May alleged that the incident was caused by 'criminal neglect'.
Congress leader Sachin Pilot also demanded a special audit of all the state-funded institutions in Rajasthan by the Centre.
"We demand that there must be special audit of entire state government funded institutions by a team formed by the Government of India. It cannot be a lower level functionary or a doctor or maid who is suspended and government can then shrug away from its responsibility," Pilot said.
11 mentally&physically challenged kids died in a govt run centre in Jaipur.4 in ICU.govt shifts blame,no inquiry yet pic.twitter.com/LpHnI08HcK

— Sachin Pilot (@SachinPilot) April 29, 2016
Meanwhile, Union Minister of Health and Family Welfare JP Nadda said that a special five-member expert team would be sent to assist the Rajasthan Government to investigate into the causes of water and food contamination that resulted in the deaths of 11 children with special needs at Jamdoli.
The five-member team will include a senior pediatrician, epidemiologist and microbiologist.
The team shall investigate into the causes that led to the incident and also suggest public health measures to prevent such incidents in the future.
-With inputs from ANI