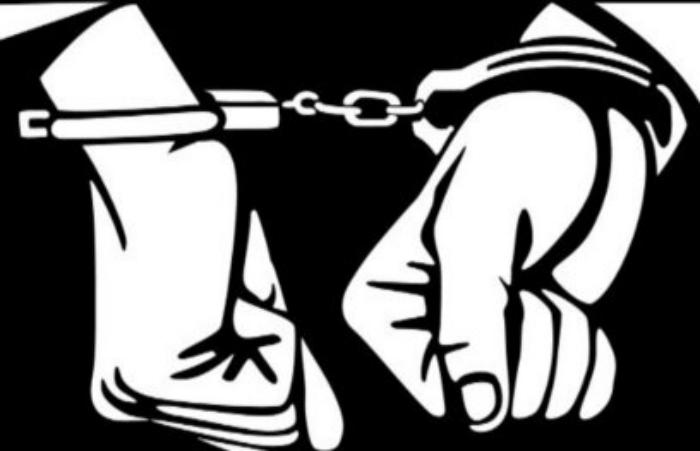 The Jaipur Police on 4 November arrested a man who has worked as a model and in some TV serials for allegedly trying to extort money from MLAs, including Ghanshyam Tiwari, by threatening them to expose them on TV channels.
The accused has been identified as Krishna Kumar Srivastava. He would contact the MLAs and other leaders and introduce himself as a media person. He used to tell them that he has done a sting operation and will expose them in his news channel.
After arresting Srivastava, Police Commissioner Janga Srinivas Rao said, "He then demanded money in return for not broadcasting the alleged sting operation. He had threatened and tried to extort money from MLAs Ashok Dogra, Abhishek Matoria, Ghanshyam Tiwari and other leaders."
The accused made calls to Tiwari on 29 and 30 October and demanded money following which the MLA registered an FIR with Shyam Nagar police station.
"The accused, who belongs to New Delhi, is unemployed and wanted to make money quickly. He was arrested and is being interrogated," the officer said.
(with inputs from PTI)