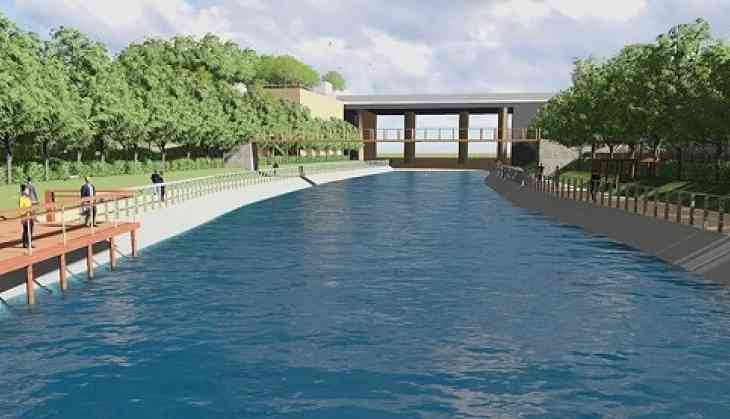 Jaipur after Dravyavati River project
The rejuvenation project of Dravyavati River which is believed to deteriorate into a ravine (nallah), over the preceding century in Pink City because of pollution is facing a lot of challenges.
The project was initiated in the year 2015 by the Tata Group and as a part of this project, a footpath and cycle track running alongside the river from the source at Jaisalya to Goner was proposed.
Although the project seems to be one of the most promising projects yet, there has been a lot of challenges and roadblocks that is coming its way.
Last month farmers alleged that more than 600 bighas of private land are acquired without providing compensation for this project and now the authorities in charge of this futuristic India project are struggling to find a water source for the dry stretches.
Also ReadA girl attacked with acid by auto driver in Jaipur, admitted to hospital
According to a report recently released, there would be a nearly 6.1km area between Jaislya and Mazar Dam that would remain dry. Besides, the wastewater from the Vishwakarma industrial area (VKI) would flow in the small pocket here.
As per the report the waste generated from VKI cannot be utilised as there is no sewerage treatment plant (STP) in the respective area.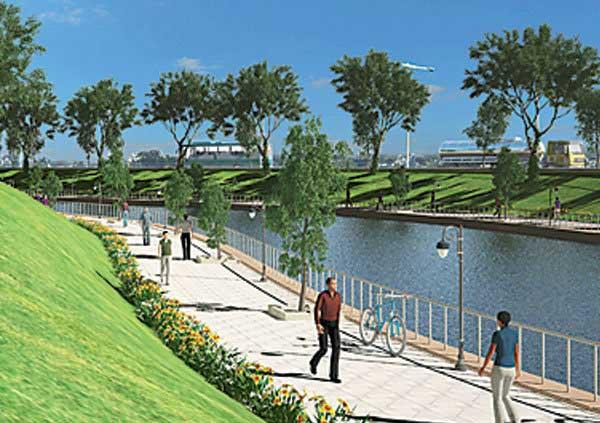 So, it is assumed that many areas would remain dry and this is a serious challenge that has to be overcome for the successful completion of this project. According to one of the JDA officials a pump house is being constructed to meet this problem. He said, "A proposal has been given to construct a pump house at Sushilpura flyover and an STP at Sitarampura. The project won't fail and the dry stretch of the river would be treated with water."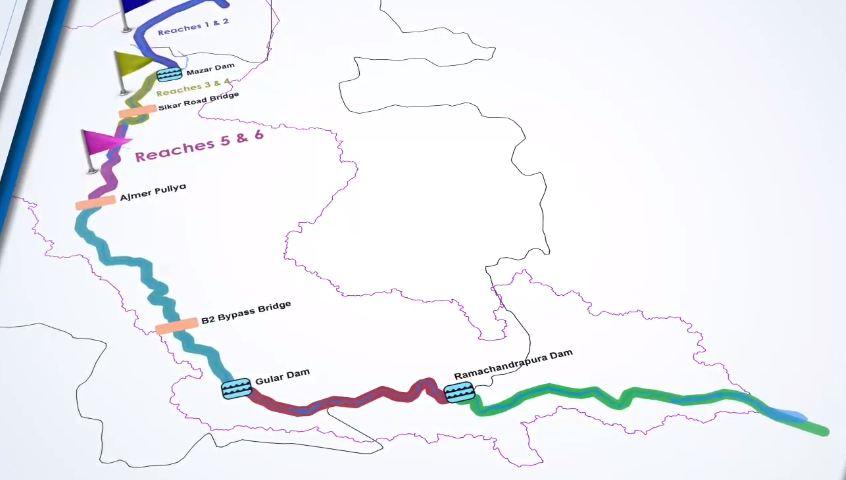 According to one of the JDA officials a pump house is being constructed to meet this problem. He said, "A proposal has been given to construct a pump house at Sushilpura flyover and an STP at Sitarampura. The project won't fail and the dry stretch of the river would be treated with water."