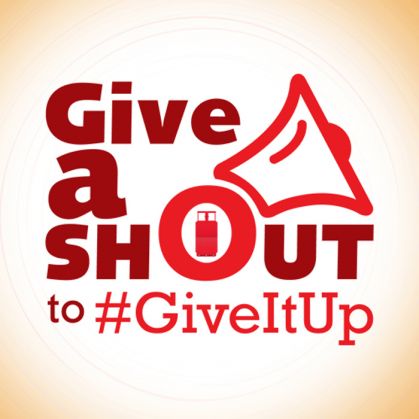 Central Government's campaign called #Giveitup, has received a good response from Rajasthan. Around 26,000 customers of three companies in the state have registered their names for the campaign, and are now getting their LPG cylinders at a higher price without subsidy.
After an order from Central government, petroleum companies have escalated the work of spreading awareness about the campaign. Apart from sending text messages to their customers, companies have also started putting up billboards in public places.
How is it made possible?
The government has now successfully started sending the amount of subsidy to bank accounts of people. This has made it possible for people to give up their subsidies and help reduce the burden of government.
More than 8,75,000 people have registered for the scheme throughout the country and the number has reached 4,500 in Jaipur city. People are being educated about how to register for it in four different ways by putting up hoardings on places like petrol pumps etc.