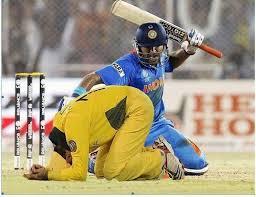 1/5
In the picture, MS Dhoni can be seen hitting his bat on the ground. However, the image brings an altogether different story to surface.
Twitter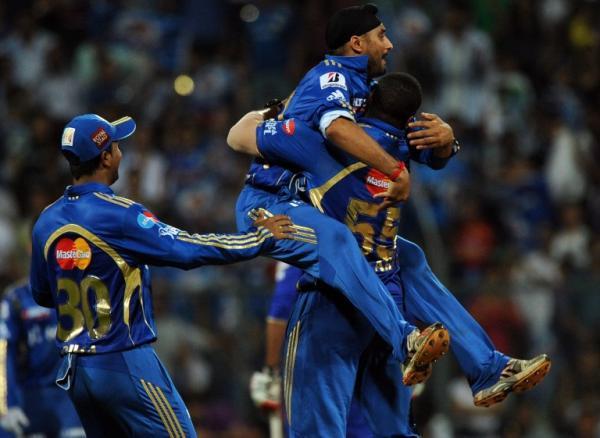 2/5
Harbhajan can be seen excitingly jumping on Keiron Pollard to celebrate the wicket.
Twitter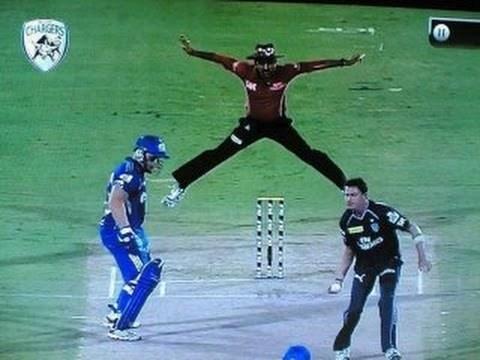 3/5
The image shows the umpire jumping in the air to let the ball pass in a match played between Mumabi Indians and Deccan Chargers.
Twitter
This is an advertisement.
To view next image, click on the next button.
4/5
Rohit Sharma can be seen running out of joy in the picture.
Twitter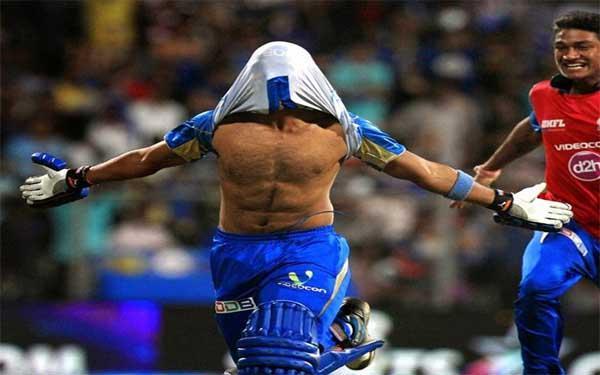 5/5
Mumabi Indians player can be seen running after registering a win against the opposition team.
Twitter
IPL 2018: These fun-filled pictures from previous seasons of IPL will get you rolling on the floor