YouTube shooting: What do we know about the shooter Nasim Aghdam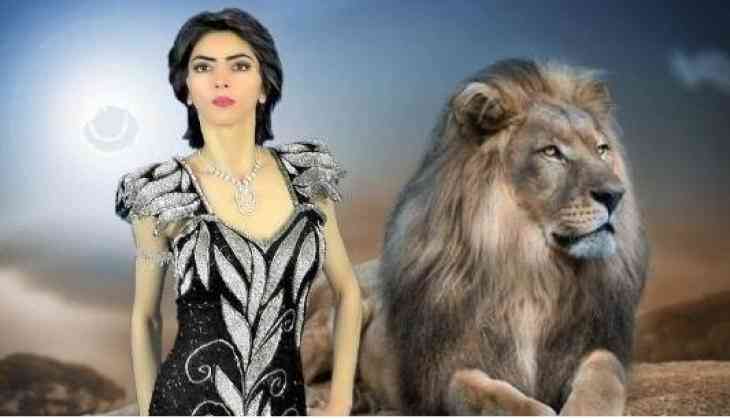 The 39-year-old San Diego resident, Nasim Najafi Aghdam opened fire in YouTube's headquarters in California yesterday. According to police and family members of the accused, it was a revenge act and the woman was vexed at YouTube and its existing norms.
Who was YouTube shooter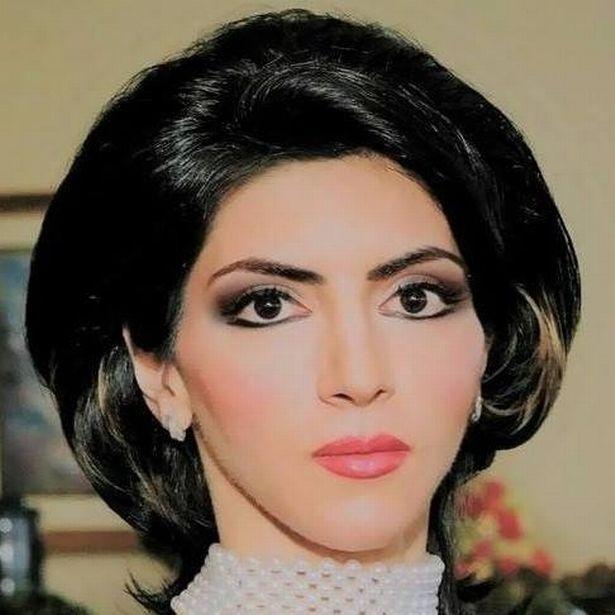 After seeing some of her YouTube videos it is clear that she promoted veganism, fitness and was against animal cruelty. Her content was published in English, Farsi and Turkish.
In some of her posts, she mentioned that YouTube was biased and discriminated and filtered her videos which stopped her videos from being viewed. In one post she said, "you will be suppressed for telling the truth that is not supported by the system."
Aghdam's father said that she was she was angry on YouTube. He had even informed the police that her daughter hated YouTube and might go there.
High-profile gun violence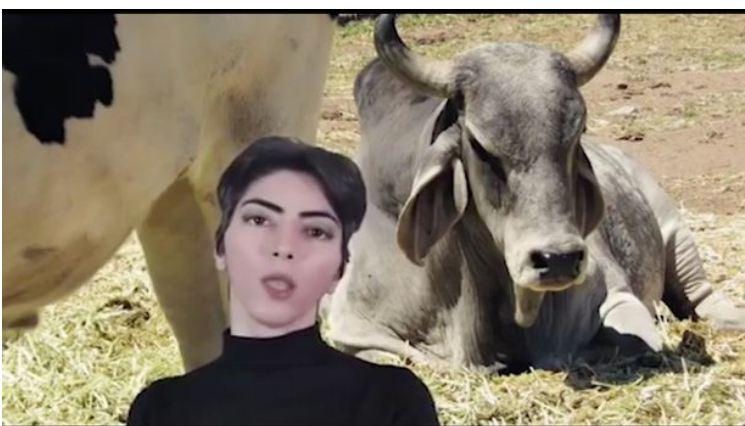 This was one of the high-profile gun violence in San Bruno. This has once again raised the question on public safety after the Parkland, Florida, high school massacre.
On Wednesday the shooting started around 12:45 pm outside the company's headquarters. Three people were shot and others injured.
Also Read:Gunman kills ex-wife at The Oaks Mall, Southern California