You're dead and it's final: Romanian court refuses to nullify death certificate of alive man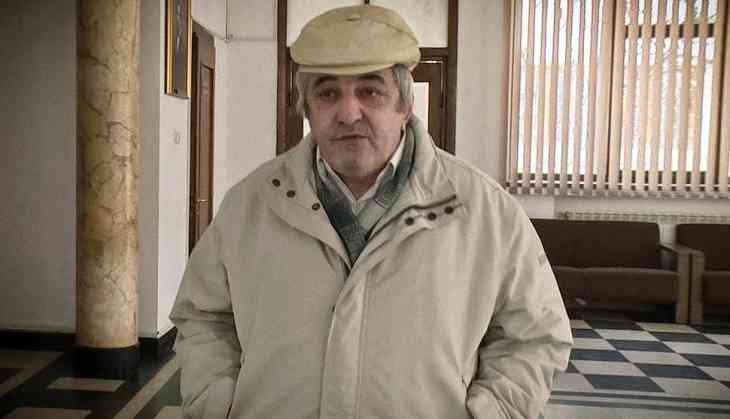 For what might seem coming back to life, a 63-year-old man named Constantin Reliu who returned after 20 years from his work as a cook in Turkey to his hometown Romania, he came to know that his wife had declared him dead officially.
When he asked the court in the town of Barlad to overturn a death certificate, the court told him that he was too late. The certificate cannot be revoked, he will have to remain officially deceased.
Since then he has been trying to prove that he is alive.
But, what came as a major setback was the verdict by a court in the northeastern city of Vaslui on Thursday. The court refused to overturn his death certificate because his request was filed "too late."
The even cleared that the statement was final.
In a telephonic interview, he said, " What should I do more to prove that I am alive. I definitely cannot be a living ghost,"
He even added that because he is officially dead, he has no income and unfortunately can do nothing about it.
Who is Constantin Reliu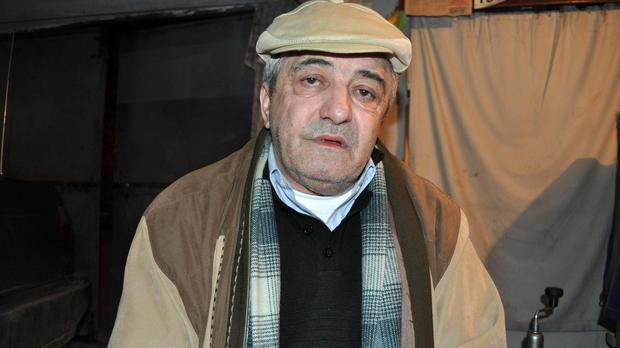 He went to work in Turkey in 1992 and returned to his hometown Romania three years later when he discovered his wife's infidelity.
Four years later, he decided to go back to Turkey for good. But, the biggest shock was yet to come!
December last years he was detained over expired papers in Turkey and sent back to Romania but upon landing, he came to know that he has been declared dead.
It took nearly six hours to complete the formalities. He was asked questions about his hometown, such as where the town hall, even his fingerprints was taken. Finally, when they found out that it was him, he was let go.