Yes, there's a dip in Indo-Russia relations. But it's not much to worry about
Sadiq Naqvi
| First published: 14 October 2016, 22:17 IST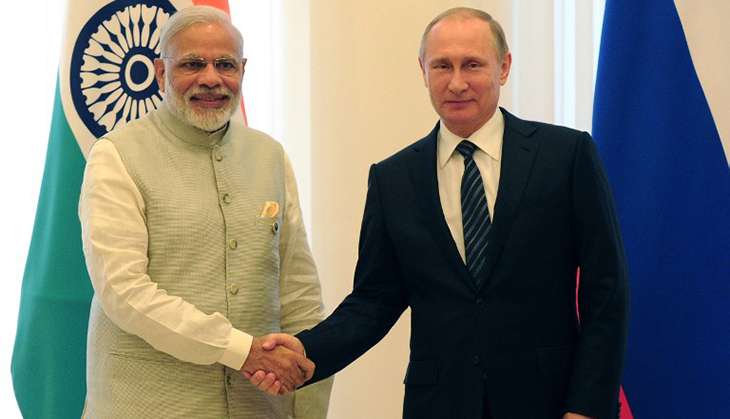 Russian President Vladimir Putin is already in Goa for the BRICS summit. And on Saturday, 15 October, the two countries will hold the 17th India-Russia Summit.
The summit comes at a time when a recent Russia-Pakistan joint military exercise cast a shadow over the traditionally strong Indo-Russia ties, and India is expected to bring up the issue. However, there is an understanding that this 'emotive' response was coming, after Russia felt slighted over India's growing ties with the US, and the fact that Russians were not credited for staying away from Pakistan, especially in the field of defence cooperation.
Catch spoke to Prabhat Prakash Shukla, a distinguished fellow with the Vivekananda International Foundation and former Indian Ambassador to Russia, to discuss what the future holds for Indo-Russian ties. Excerpts: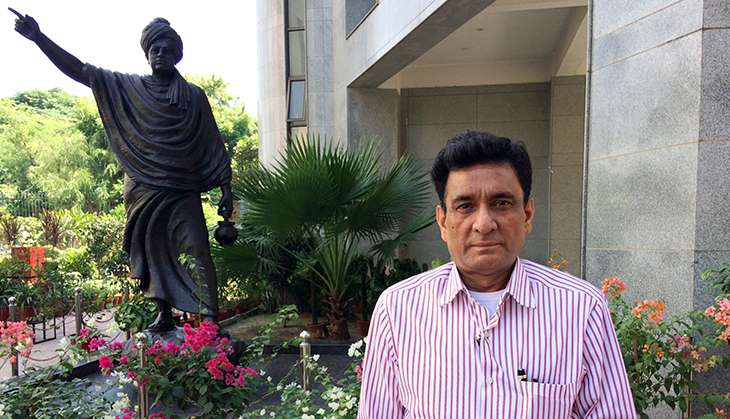 Photo: Sadiq Naqvi/Catch News
In your view, how significant was the joint Pakistan-Russia military exercise?
In purely military terms, not very important, as there were only 200 Russian troops that were there, and it was an anti-terror exercise. But since it was the first such exercise, its politico-strategic significance is noteworthy, and quite frankly, it is a negative.
Does it signal a dip in Indo-Russian ties?
Yes, it is a dip. But we have to calibrate that dip. It is a minus, but it has to be seen in a broader context, and the reality of that broader context.
First, in the broader Indo-Russian bilateral relationship, we are still a privileged defence partner - the kind of technologies we get, the kind of development work we are fairly advanced in is still unique. With others, we are still talking about it, although I am sure we will get there. But with Russia, it is already happening, at least on the drawing board, and in many cases, on the ground.
Second, certain other Western countries, like the US and some European countries, with whom we already have deep engagement, are major defence partners of Pakistan. We don't hold that against them.
In short, Russia is moving towards a multi-vector relationship. And we have to recognise that it has been doing so for a long while. It started out with China years ago, and now, it is broadening the same.
Likewise, we have also developed relations that we did not have in the Cold War period and through the 1990s. With the Americans, we have a much deeper engagement, as also with Israel and with some European partners. We need to assess this negative development in these two broad contexts.
What would be the impact of these developing relations between Pakistan and Russia on India?