WWE: When CM Punk confirmed that he might return to WWE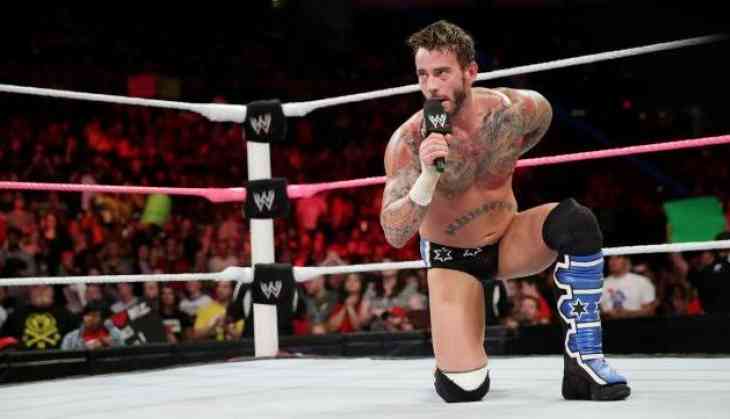 WWE champion and one of the longest reigning WWE world titleholder CM Punk announced for the first time in four years that he is returning back to wrestling arena. He is undergoing training for his second UFC fight.
The former superstar will be present at the signing autographs at the Pro Wrestling Tees retail store in Chicago on August 31 this year. He will appear before "All In," event that is scheduled in Chicago on September 1.
Since he has confirmed that he would be coming on signing ceremony, there are chances that he would appear at "All In" event that is scheduled in Chicago the very next day.
'All In' event is led by The Young Bucks, Cody Rhodes and Kenny Omega. Tickets for this event opened for sale on May 13 and within two hours nearly 10,000 tickets were sold. He departed from wrestling arena in February 2014 and signed with UFC later that year.
Also Read: Wonderman: Australian climber Steve Plain scales Everest in record time