World Food Day: India 97th most hungry nation, a lot needs to be done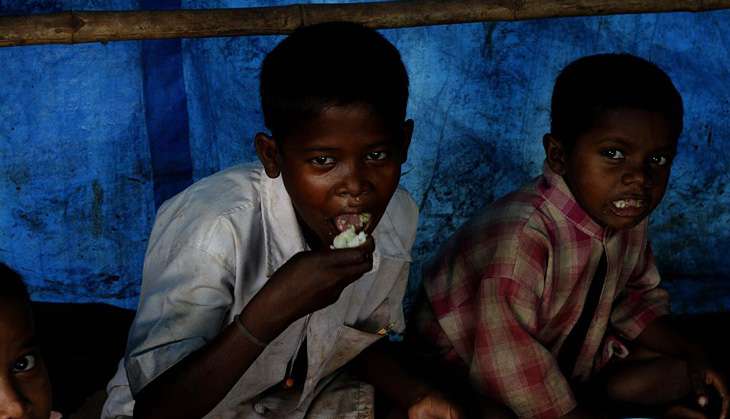 Biswaranjan Rout/NurPhoto/Getty Images
Sunday, 16 October, is World Food Day (WFD), a day of action against hunger.
This day marks the foundation of Food and Agriculture Organisation (FAO) of the United Nations in 1945. But it took until 1979 for the first World Food Day to be observed.
One may wonder: why is the World Food Day important? Here are stark statistics that show why:
Number of children who die from malnutrition globally every year.
These children are under the age of five.
Roughly, about four out of 10 children in poor nations grow up with damaged bodies and brains due to malnutrition.
The cost of malnutrition on the global economy.
"Hungry people have learning difficulties, are less productive at work, are sick more often, and live shorter lives", according to the website www.worldfooddayusa.org.
Even in the US, one of the most economically-developed countries on the globe, one in seven people (14.3%) do not get enough to eat.
Two primary reasons that lead to hunger:
"Loss of a job, a family tragedy, poor health, or an accident can make anyone, anywhere, go hungry in a moment."
"Extreme climate events, war, or even financial crises can dramatically affect a person's ability to feed themselves and their families."
SUBSCRIBE TO OUR NEWSLETTER
and get Fresh Catch daily