Wonderman: Australian climber Steve Plain scales Everest in record time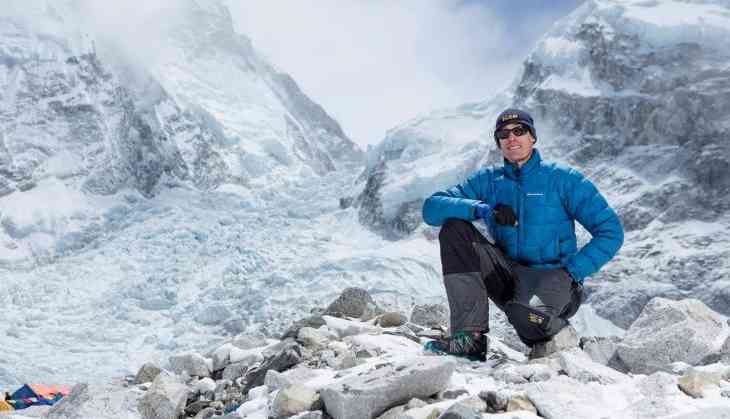 Breaking the previous record an Australian climber Steve Plain conquered the Mount Everest in 117 days, becoming the fastest person to climb the mountain. He became the fastest person to summit the highest mountain on each of the world's seven continents. The previous record was 126 days.
On Monday morning Steve reached the summit along with Jon Gupta and Pemba Sherpa. GPS tracker showed that he stood atop the 8,848 metre.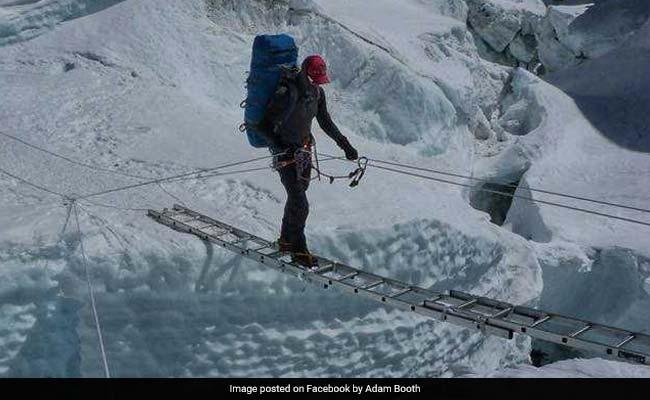 Australian climber Steve Plain
Steve Plain along with British climber Jon Gupta tweeted: "Hello from the top of the world!!! We've done it!! We're on the summit of Everest!! Words simply can't begin to describe what I can see & how I am feeling -- it's very emotional!!"
In a blog, he wrote:"We are now resting at camp 4, for a few hours at least. Our plan is to set off this evening aiming to reach the top early tomorrow morning. Time to get this finished off."
Earlier the record was registered in the name of Polish climber Janusz Kochanski, who did it in 126 days.
Also Read:CCTV footage reveals Indonesia suicide bombing carried out by family including 8-year-old girl