Why Kim Jong-un is in China? Here is all you need to know about North Korea leader's secretive meetings with Xi Jinping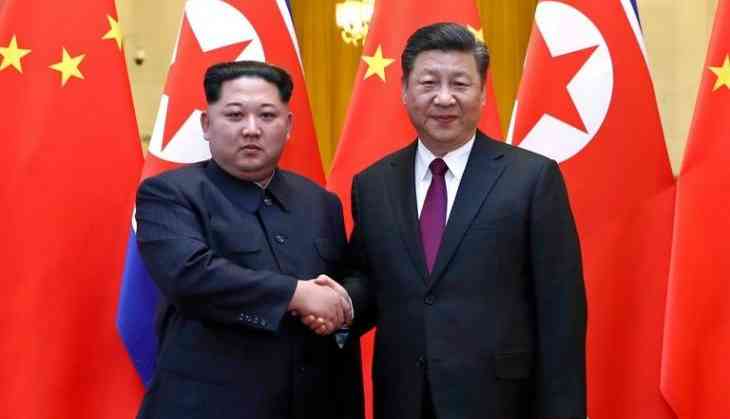 The White House press secretary Sarah Sanders confirmed on Tuesday that the North Korea's leader Kim Jong-un paid a visit to Beijing. This was the first trip of the Pyongyang leader after he took to office in the year 2011.
Since China is N Korea's major ally so it was likely that it would discuss the meeting points before the summit with South Korea and the US in April and May respectively.
Kim ready to denuclearise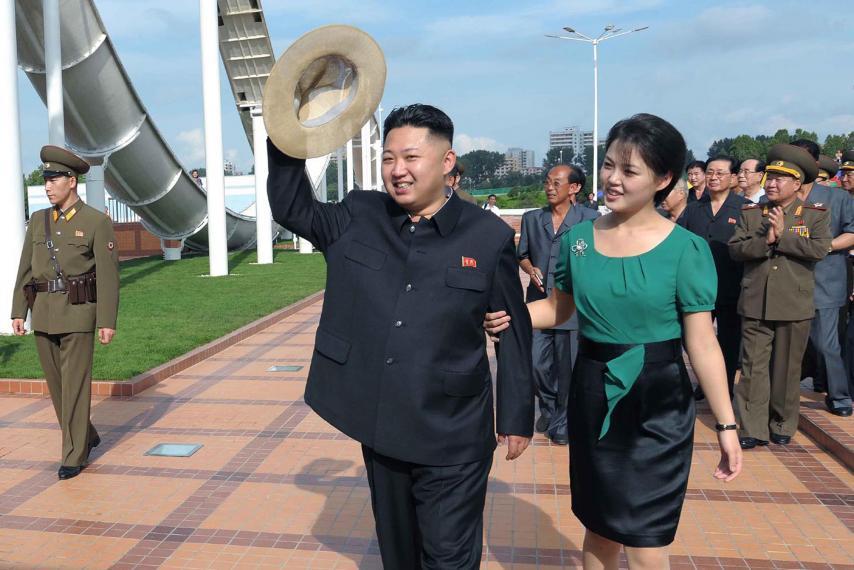 Accompanied by wife Ri Sol-ju, Kim secretively arrived by train. As per the report by a Chinese news agency, Kim Jong assured that he is willing to give up the nuclear weapon and talk peace.
The agency even quoted Kim saying, "The issue of denuclearisation of the Korean Peninsula can be resolved, if South Korea and the United States respond to our efforts with goodwill, create an atmosphere of peace and stability while taking progressive and synchronous measures for the realisation of peace."
Unexpected metting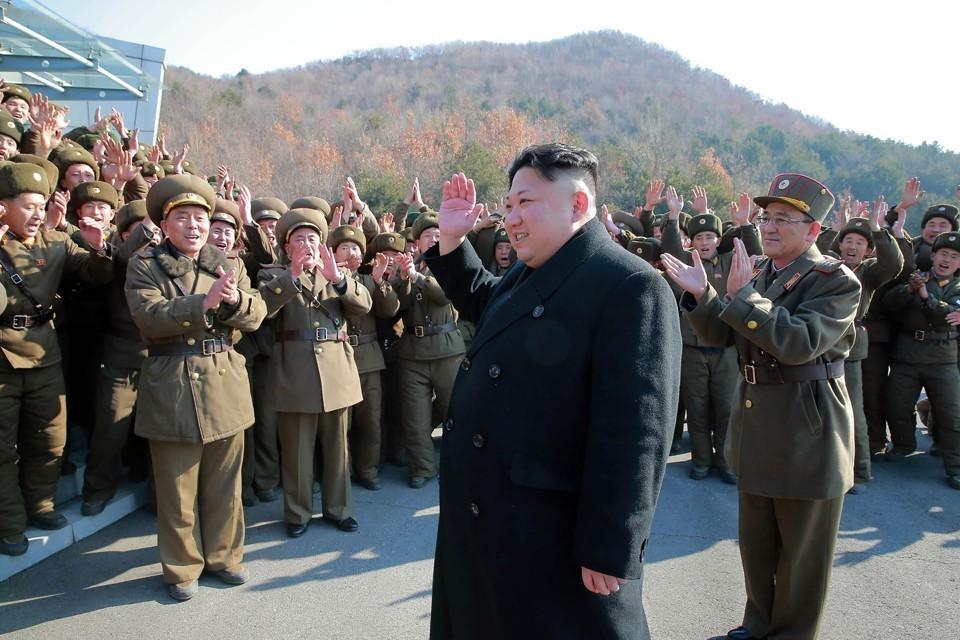 After Winter Olympic that was held in South Korea, there was a diplomatic activity and North Korea agreed on discussion with the US and S Korea.
Post the Olympics the relationship and strong bond between China and North started deteriorating. China backed the US on tightening international sanctions on North due to growing nuclear threat.
Insecure Kim Jong-un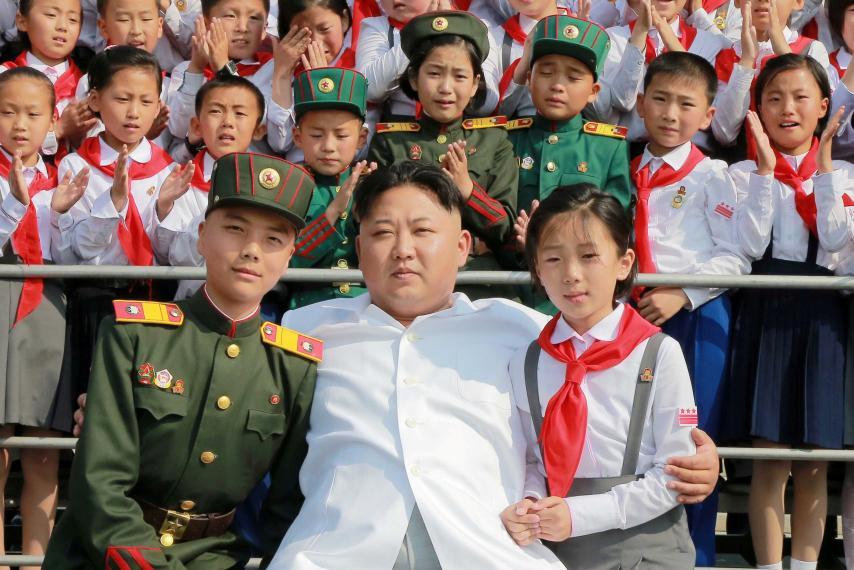 China-based news agency stated that Kim Jong-un said that since the situation is changing drastically, he wished of meeting the Beijing in person.
Kim even added that their strained relationship with China had to be given a try before meeting the foe countries. Talking about denuclearisation , he said, "It is our consistent stand to be committed to denuclearisation."
In what is not expected from Kim Jong-un, he said that he would have never backed such a deadly weapon if he felt secure.
US take on this secret meeting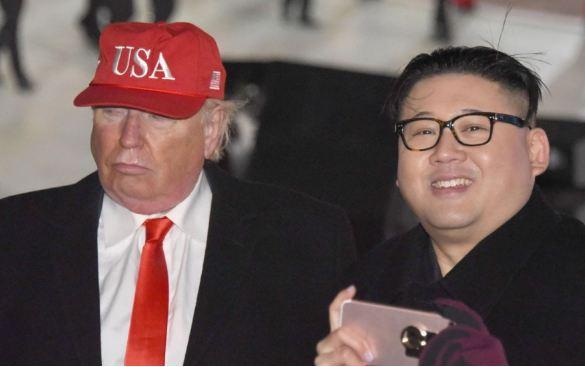 White House press secretary Sarah Huckabee Sanders said. said that they see this interesting development as an evidence that their campaign of maximum pressure is creating the appropriate atmosphere for dialogue with North Korea.
Also Read:See stunning visuals of US Air Force's sixth-generation fighter jet concept. Get ready to be blown away!