Why Africa is an investment hotspot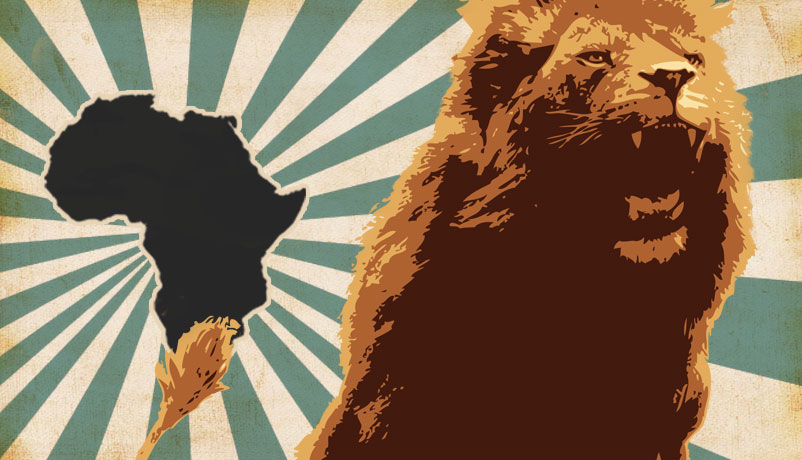 The third India-Africa summit kicked off on 26 October. 54 African countries are part of what is turning into one of the biggest diplomatic summits India has ever held.
China got there first, but India has been looking towards Africa as a new investment destination as well.
Africa continues to struggle with corruption, poverty, sickness, and some of the lowest human development indices in the world. Yet, seen through some prisms, Africa has grown into a continent of optimism.
Here are a few facts that show why Indian businesses are making a beeline for Africa:
The number of stable jobs that Africa aims to create by 2020.
But, according to a report in The Foreign Policy, if Africa aims to match other rising economies like Thailand, South Korea and Brazil, then they need to create 72 million new jobs.
In the first decade of the millennium Africa added 91 million to the labour market, but only 37 million were stable wage paying jobs.
The barrels of oil that Africa produces every day.
The continent also has 30% of the Earth's remaining mineral resources.
Africa even has the largest reserves in the world of gold (40%) and platinum (90%).
The African package comes with a lot of challenges, be it child labour, malnutrition, poverty or infrastructure. Even so, it is still the continent where other economies are desperate to gain a foothold.
More in our #IndiaAfrica summit coverage:
India can learn from Rwanda! Seriously?
Cut the noise. Here's what Ethiopia says about #IndiaAfrica
#IndiaAfricaSummit could be a game changer. Here's why
#IndiaAfrica: What Africa Expects Out of India
#IndiaAfricaSummit: Don't just stand, go in and deliver
#IndiaAfrica: India can learn from genocide-torn Rwanda's amazing progress