Washington Post CEO trashes Donald Trump's response to Jamal Khashoggi murder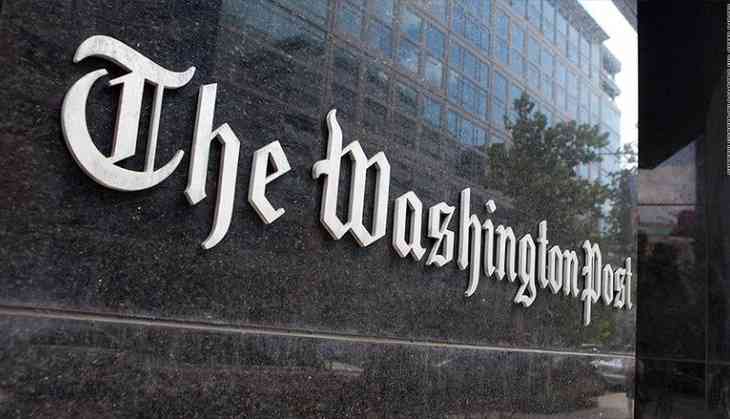 Fred Ryan, CEO and publisher at the Washington Post has trashed President Trump's response to Jamal Khashoggi's murder, calling it a betrayal of long-established American values of respect for human rights.
Ryan, in a statement, accused the US President saying "Trump is placing personal relationships and commercial interests above American interests in his desire to continue to do business as usual with the Crown Prince of Saudi Arabia."
Adding further to the statement, the Washington Post CEO insisted that if there is any reason to doubt the findings of the Central Intelligence Agency (CIA) revealing the hands of Saudi Crown Prince behind Khashoggi's death then President Trump should immediately make that evidence public, Washington Post reported on November 20.
"An innocent man, brutally slain, deserves better, as does the cause of truth and justice and human rights," Ryan added.
-ANI