Vogue Arabia faces criticism for its Saudi Princess cover while women activists remain behind bars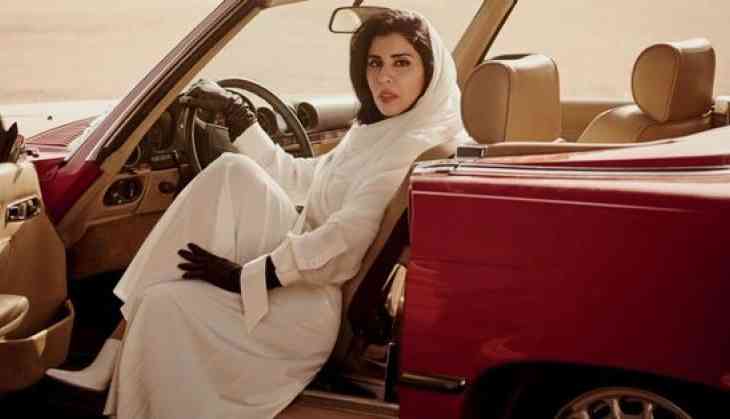 The Cover photo of vogue Saudi features Princess Hayfa bint Abdullah al-Saud posing behind the wheel of a red convertible has sparked debate and criticism as nearly dozen women activists remain behind bars.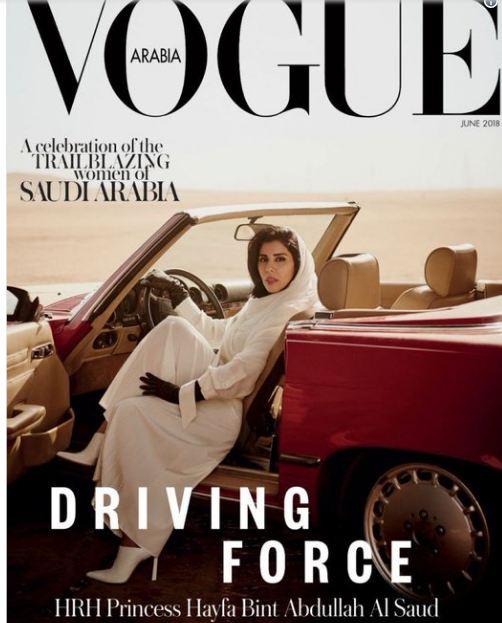 In Vogue Arabia's June edition, the Saudi Princess wearing leather gloves and high heels is seen behind the driving seat.
June issue of Vogue is devoted to the transforming strict Arab country. It is dedicated to "trailblazing women of Saudi Arabia".
Earlier in an interview, the Saudi princess said, "In our country, there are some conservatives who fear change. For many, it's all they have known," She also added that personally, she support these changes.
After @VogueAlArabiya thought it'd make sense to feature HRH in June 2018 issue on "trailblazing women of #Saudi Arabia" & their driving, Saudi women have taken to Twitter to object & replaced her image with 3 of arrested activists labeled as "traitors": Aziza, Loujain, & Eman. pic.twitter.com/SOZA28YS72

— Nora Abdulkarim نورة الدعيجي (@Ana3rabeya) May 31, 2018
Many took to Twitter and posted the Vogue cover with images of the detained activists photoshopped over the princess's face.
Also Read:Pak blocks Musharraf's passport, national identity card