US urges India and Pakistan to find a solution to tension at the LoC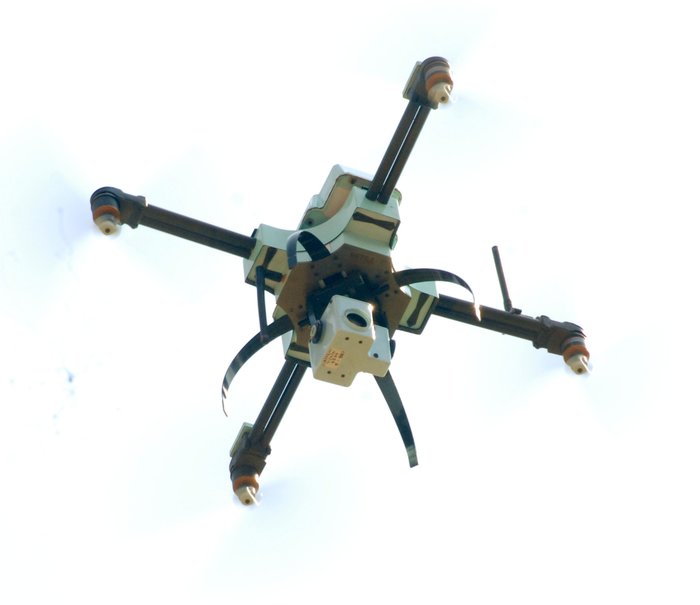 The Unites States has appealed to India and Pakistan to bilaterally work towards decreasing tension at the Line of Control (LoC) in Kashmir.
John Kirby, spokesperson of the US State Department, said they want to see the tension between both the countries reduced. He added that John Kerry, US Secretary of State, was closely following the developments.
The statement came after two days of ceasefire violations along the LoC. Pakistan has been attacking Indian villages with mortars, and both countries have suffered casualties.
Pakistan also claimed to have destroyed an Indian spy drone and accused India of violating Pakistani air space. Rejecting these accusations, India replied that the picture of the drone released by Pakistan shows that it is a commercial, not military drone, and easily available in the market.