US couple found having sex with their dog in backyard, slapped with animal cruelty charges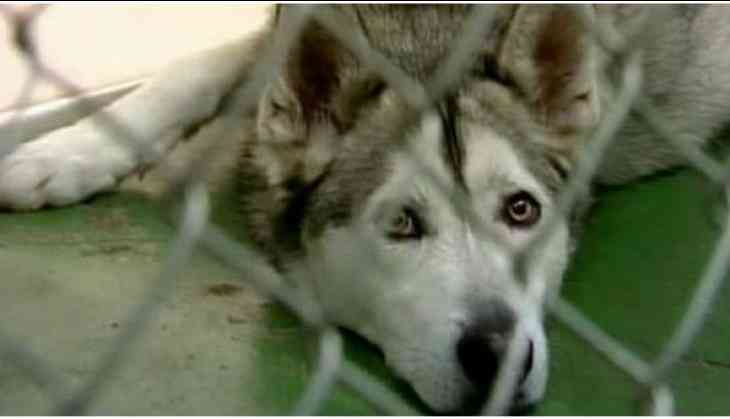 A US couple booked for having sex with their dog. The couple hailing from Aurora city are facing four counts.
The 50-year-old man Fredrick Blue Manzanares and his 48-year-old ex-girlfriend, Janette Eileen Solan converted their backyard motorhome into a sex chamber where this heinous act was performed.
The incident was registered by Solano. She told the Aurora police department that she has left her boyfriend as he was forcing her into sex with their dog who was a Siberian husky mix named Bubba.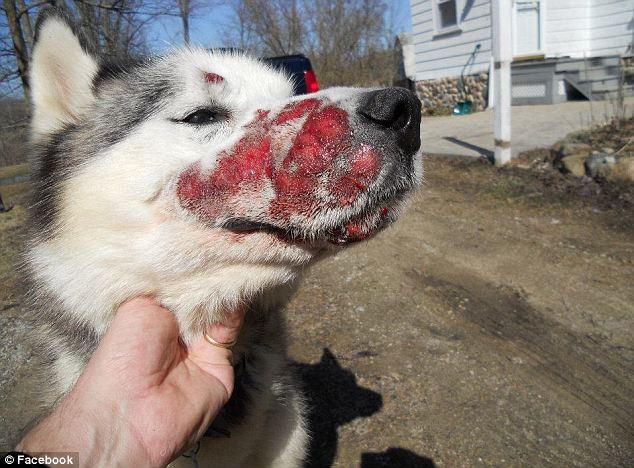 The 48-year-old Solano shared that her boyfriend introduced her to bestiality through videos and pictures. However, she was not willing to indulge in the same.
In the year 2007, Colorado added bestiality under animal cruelty laws. Prior to that, it was not illegal to have sex with animals.
Also Read:Shocking: A female Kangaroo dies in Chinese zoo because of massive bleeding after visitors pelt rocks to make it hop