UK Parliament gives Theresa May authority to trigger Article 50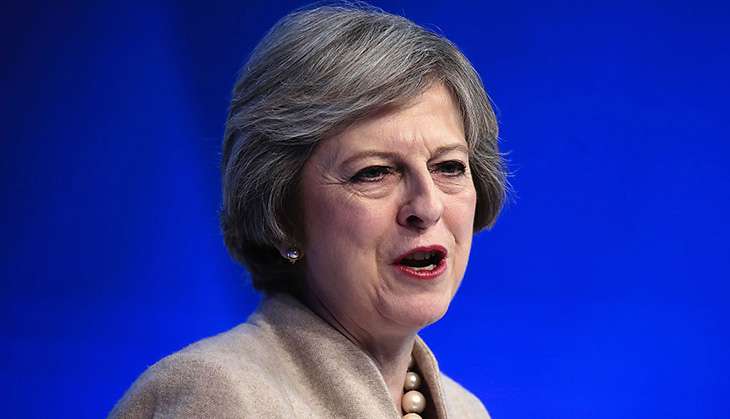 The House of Commons approved the EU (notification of withdrawal) bill by a vote of 494-122, a majority of 372. This could mean that Britain is a mere month away from the triggering of Article 50, that will start the (supposedly irreversible) two-year process of withdrawal from the EU. The bill will now go to the House of Lords by 7th March, with speculation that Theresa May plans on triggering Article 50, with the authority that this legislation gives her, at an EU summit two days later on 9th March.
The opposition Labour Party is facing an unprecedented crisis as a result of the vote. Shadow Business Secretary Clive Lewis resigned from the shadow cabinet and voted against the bill, after none of the amendments put forward by the Labour Party managed to get approved by the Parliament. Lewis was the fourth shadow minister to resign over the three-line whip issued by the Labour leader Jeremy Corbyn to vote for the bill, even if none of the amendments introduced by the Labour Party were successfully adopted.
The 'Brexit bill' received three readings and a host of amendments were voted upon. The most controversial vote that failed to be approved was to force the government to give all EU citizens in the UK permanent residency after Britain leaves the bloc. It is speculated that this extensive voting exercise was conducted o put pressure on the House of Lords. One government source told the Press Association, "The Lords will face an overwhelming public call to be abolished if they now try and frustrate this bill - they must get on and deliver the will of the British people."
An amendment calling for a second referendum was introduced by the Liberal Democrats. It was voted down by 340 votes to 33 - a majority of 307. Apparently pro EU MPs whistled and hummed the European anthem, Ode to Joy, as they voted.