Turkey has shocking evidence of Saudi journalist Jamal Khashoggi's killing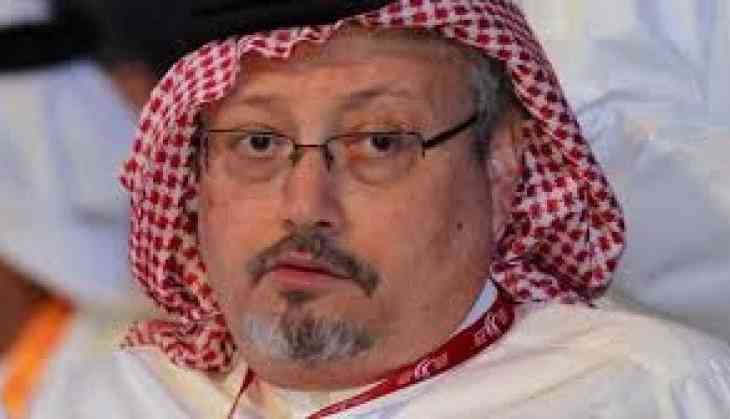 Turkish investigators have claimed that they have "shocking and disgusting" audio and video evidence which shows that Saudi journalist Jamal Khashoggi was killed inside the Saudi consulate in Istanbul last week.
CNN quoted a source saying that the evidence showed that there was an assault and struggle inside the building, adding that there was proof that the Saudi journalist was killed.
The source added that a Western intelligence service found the source of the evidence, which was considered in a briefing by the Turkish authorities as "shocking and disgusting".
Turkish investigators had previously claimed that Saudi Arabia has carried out the abduction and possible killing of Khashoggi, a charge which Riyadh vehemently denied.
Khashoggi was last seen entering the Saudi consulate in Istanbul on October 2 where he went to the consul to collect some documents to permit him to marry his Turkish fiancee Hatice Cengiz. He was captured in the camera while entering the building but never came out of it.
Rebuffing its involvement in the disappearance, the Saudi officials had asserted that Khashoggi left within a few minutes of his arrival. However, Cengiz, who was waiting outside, had said that she did not see the journalist coming out from the building.
Most United States intelligence officials believe that Saudi Crown Prince Mohammad bin Salman had carried out an operation to silence Khashoggi, who wrote a series of columns criticising the kingdom country's regime in The Washington Post.
Earlier this week, the US had expressed concerns about Khashoggi's disappearance and urged the Saudi government to conduct an investigation into the case. President Donald Trump is set to call Saudi's King Salman soon to discuss the matter.
-ANI