Treasure worth $273 million seized from properties of former Malaysia PM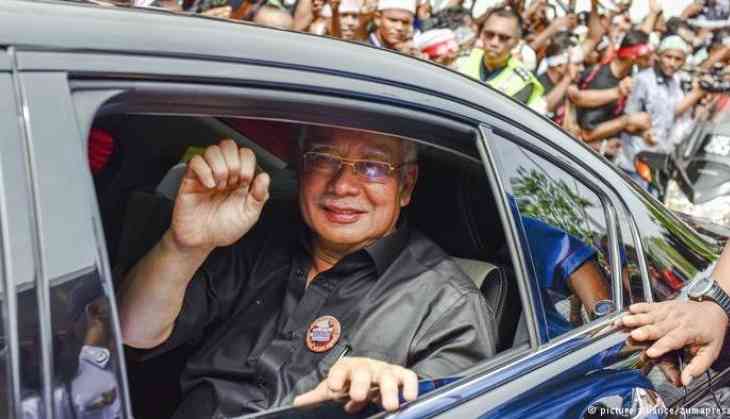 Cash worth up to $273 million, luxury handbags and jewellery were seized from former Prime Minister Najib Razak six properties linked to 1Malaysia Development Berhad Scandal on Wednesday.
The seizure was a part of investigations into scandal-hit sovereign wealth fund. Property raided included luxury apartments in Kuala Lumpur and his residence in the city.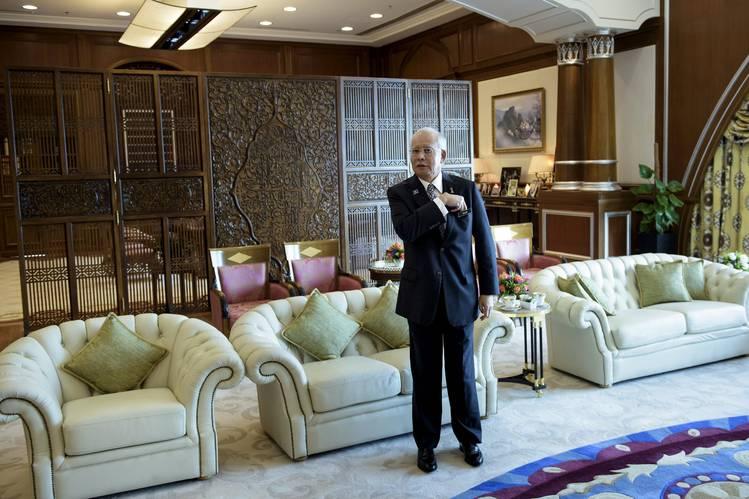 Some 12,000 pieces of jewellery, bags of $30 million in cash of some 26 different currencies, 400 watches worth $19.3 million and a lot of designers good were recovered.
The police head of commercial crime investigations, Amar Singh said, "I think this is the biggest seizure in Malaysian history,"
Singh even added that the items recovered in a raid were worth between ($225 million-$273 million).
It is to be noted that salary of the former PM was $5,670 a month when in office. A major reason behind Najib's losing election last month was massive corruption charges. He lost long-ruling coalition to Mahathir Mohamad.
Jaw-dropping details from Bukit Aman press conference this morning on items seized in raid on residences linked to @NajibRazak and Rosmah. 12,000 pieces of jewellery, RM116mil in cash. Total value of goods estimated at RM900 million to RM1.1 billion. #1MDB pic.twitter.com/RWtqmQSVuJ

— Sarawak Report (@sarawak_report) June 27, 2018
Najib was accused of billions of dollars scandal. However, the former PM has denied allegations. It was because of his brand loving wife Rosmah Mansor's huge collection of designer handbags and expensive jewels. Jewellery recovered in the raid included 1,400 necklaces and 2,200 rings $1.5 million.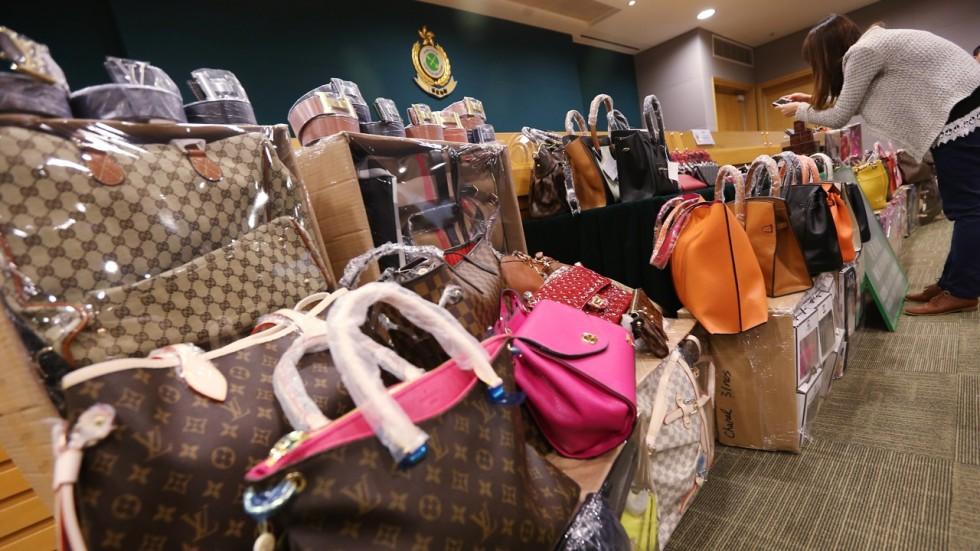 Ruling Prime Minister Mahathir reopened investigations into the 1MDB scam as soon as he took to the office.
Also Read:Lebanon police women put on mini shorts and red berets while patrolling the streets