'The Lost Confession' of ‪‪OJ Simpson leaked, but did he confess murdering ex-wife ‪Nicole Brown Simpsons? Find Out: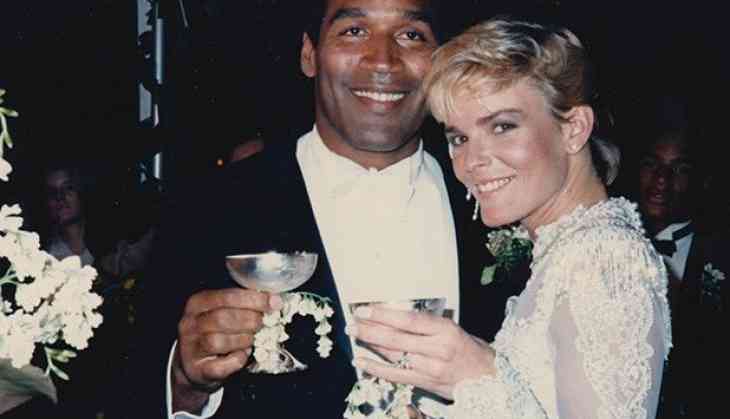 Over more than a decade under the veil, a controversial 2006 interview with O.J. Simpson finally aired on Sunday. This interview left a lot of viewers awestruck because it seemed that Simpson confessed to murders of his ex-wife Nicole Brown Simpson and Ronald Goldman in June 1994.
O.J. Simpson also called 'The Juice', the football-star-turned-actor-turned-felon is popularly known for the trial and acquittal for the murders of his former wife Nicole Brown Simpson and her friend Ron Goldman.
The two-hour interview had been under wraps for 12 years and wasn't aired due to the contrversy then was unearthered and aired on Sunday.
The interview was conducted by publisher Judith Regan to whom Simpson laid out how he would have killed his ex-wife Nicole Brown Simpson and her friend Ron Goldman on that fateful night of 1994.
Hypothetical character 'Charlie'
The hypothetical interview starts with Simpson talking about a friend named 'Charlie. This hypothetical character was over Simpson's home and started questioning her seeing her with some other guys, "Whatever is going on it's gotta stop!"
hypothetical explanation for the murders
During the interview, he created a hypothetical instance where a man(Charlie) accompanied him and helped him hide the knife and his clothes stained with blood. He even quoted it, "Somebody's gotta get rid of the bloody clothes."
Bloody Glove fact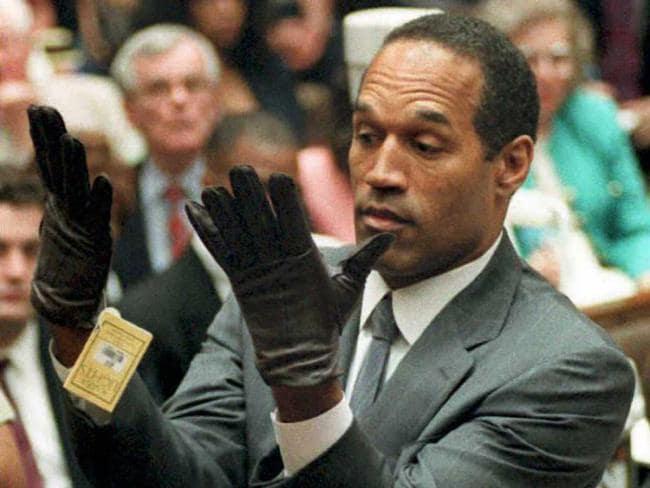 Bloody glove found in murder scene
Simpson hypothetically admitted dropping the bloody glove which was found at the murder scene and later used to acquit him.
He even quoted, "I had no conscious memory of doing that, but obviously I must have because they found a glove there,"
The Last words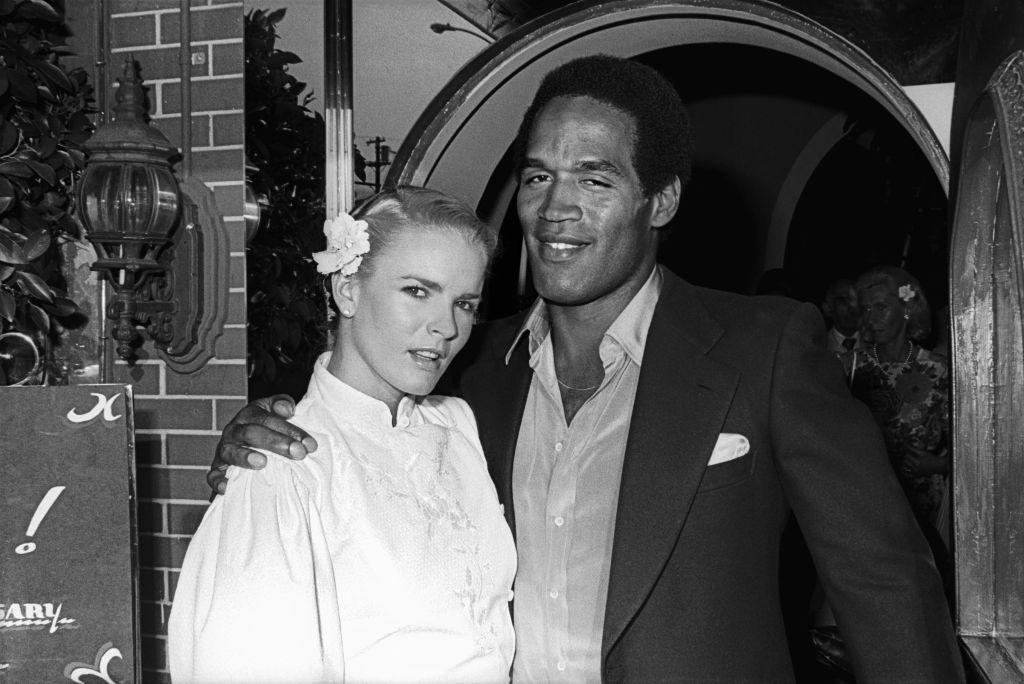 He accepted of having a lot of feelings for Nicole and at the same time, he was upset about an incident.
During the interview, when he was asked if he said something to Nicole at her funeral, he said, "I don't know if I said anything, to be honest with you."
His Mind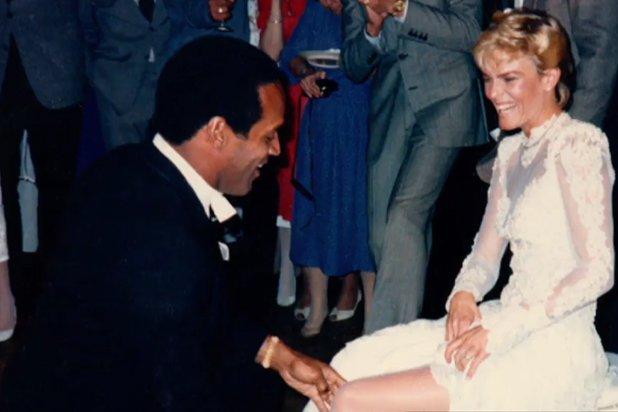 It was clear in the interview that he was not thinking about the brutal way Nicole was murdered rather, he was talking about his uncontrolled anger. He even blames her and believes that anger would go only if the person is killed.
Also Read:OJ Simpson wants to cash in millions with first post-prison interview