Syrian civil war: Chemical weapons attack on Syrian airbase kills many, US denies involvement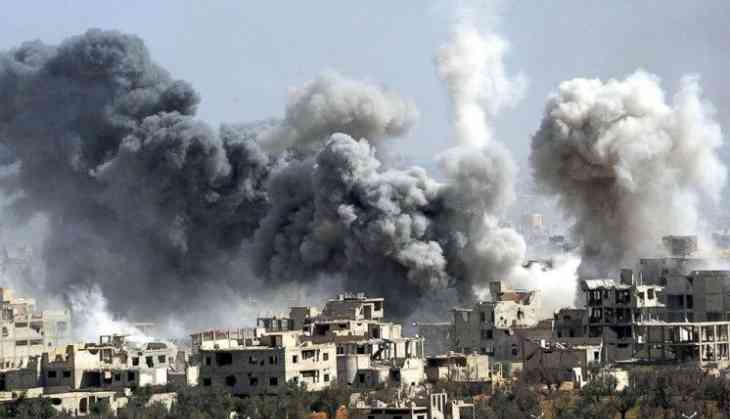 Several dead and many wounded after a missile strike took place on a Syrian Tayfur military air base, state media confirmed on Monday.
According to the media report the US had warned Damascus and allies of consequences. One of the media reports stated that "Several missiles hit the Tayfur airport. Our air defence systems are blocking the missile attack."
However, US has denied any air strikes on the air base. A Pentagon spokesman said, "At this time, the Department of Defense is not conducting air strikes in Syria,"
He also added that they are keeping a watch on the situation and also supporting and trying to combat the use of chemical weapons.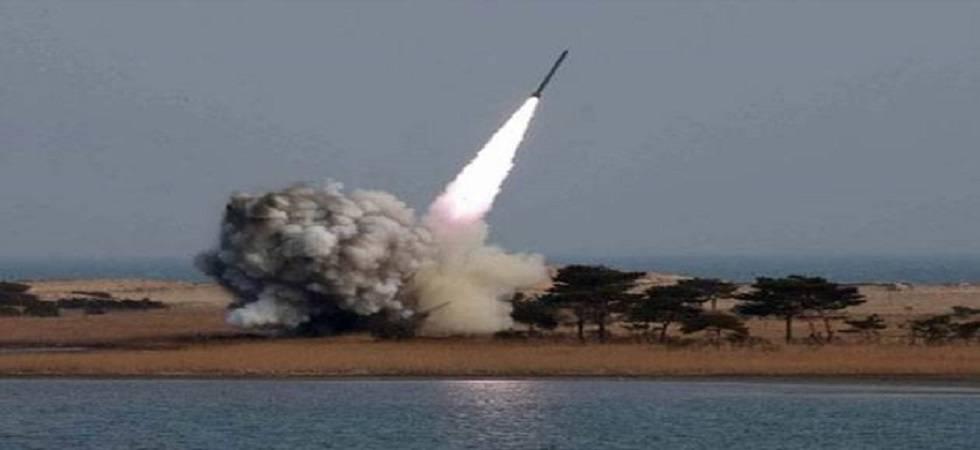 An exact number of casualty has not been mentioned yet but there have been a lot of casualties stated a media report.
This attack followed President Trump's stark warning over an apparent "chemical" attack in Douma(Eastern suburb of Damascus) which is the only town under the strong clutches of the rebel.
Lashing out at the Syrian counterpart President Bashar al-Assad Trump tweeted, "Many dead, including women and children, in mindless chemical attack in Syria"
He even tweeted , "President Putin, Russia and Iran are responsible for backing Animal Assad. Big price to pay."
Also Read:Raqqa has fallen but the strife in Syria may not end very soon