Singapore: Uproar over store selling ivory jewelry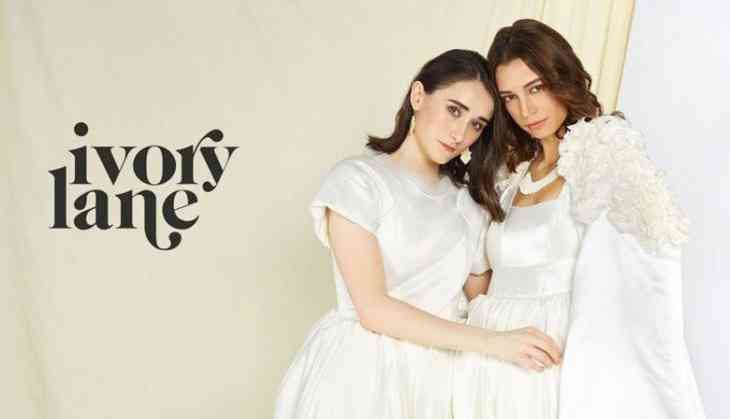 A Singapore online store named 'Ivory Lane Singapore' that claimed to have products made from elephant ivory. This store was launched on Facebook on July 31 and drew outrage by a lot of animal lovers.
However, it turned out to be an initiative by World Wide Fund for Nature (WWF) Singapore to raise awareness on illegal ivory trade.
The store had videos and photographs of models adorning accessories, earing priced $160 for a pair of earrings and $800 for a necklace. According to the website, the products were "inspired by the luxury of nature and heritage". The website also said, "ivory is a secret desire for most girls".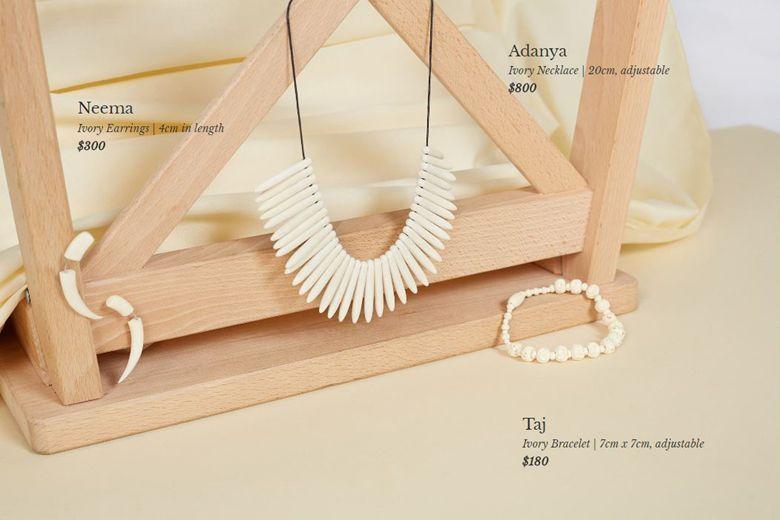 Source: WWF
On Tuesday WWF admitted that the website was a part of a campaign against the ivory trade. While on Monday, the Ivory Lane "posted" on social media that "the ivory we use is completely legal in Singapore because it is "vintage ivory, before 1990".
I'm in love with WWF's aggressive campaign for anti ivory trade in Singapore. Well done! Something we could learn, maybe?

— Vicky Barreto (@vicksbr) August 8, 2018
It is to be noted that the commercial import and export of ivory has been banned in Singapore since 1990. Within six days of launching, Ivory Lane's website and social media accounts reached 250,000 people and garnered 65,000 reactions.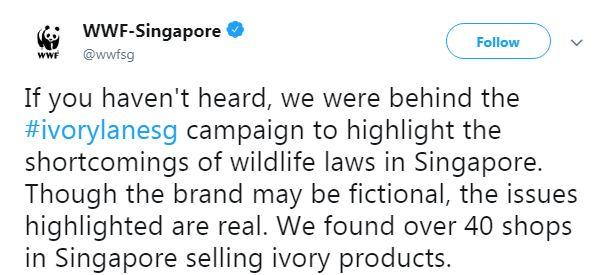 WWF Singapore chief executive Elaine Tan added: "The overwhelming and strong response by people in Singapore towards Ivory Lane has made it very clear that people in Singapore have a zero tolerance toward illegal wildlife trade. We are due for clear and strong legislation to address ivory and illegal wildlife trade in Singapore."
Also Read:Malaysia 1MDB scandal: Former PM Najib Razak charged with money laundering