Saudi Princess Noura bint Faisal Al-Saud named honorary president of new Arab Fashion Council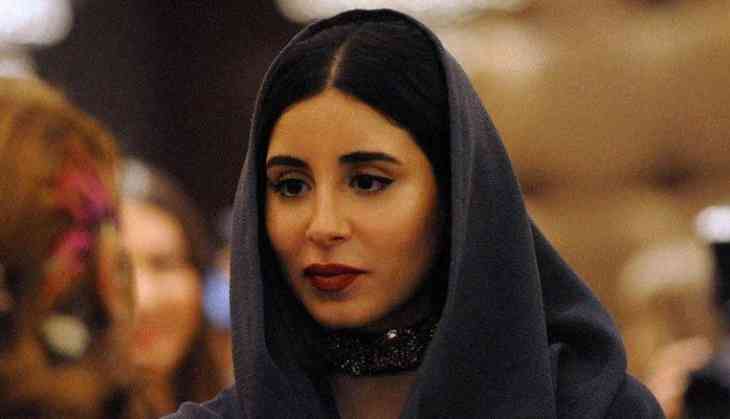 Saudi Arabian princess Noura bint Faisal Al-Saud is the new face of fashion in the conservative kingdom. She was inspired by her stay in Tokyo.
She graduated from Rikkyo University with a Masters degree in International Business with a Japanese Perspective. The 30 to be princess oversaw her country's first Arab Fashion Week. In December she was named the honorary president of the Arab Fashion Council.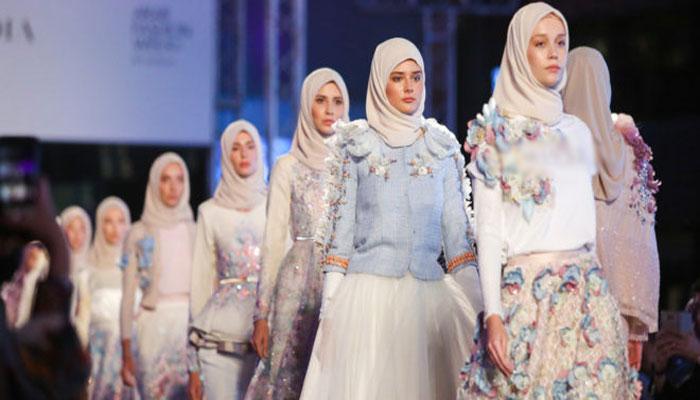 Wearing a Shayla headscarf, she is branded as the future of Saudi. In an interview, the princes said, "Absolutely I understand people's perspective. Saudi Arabia has strong ties to its culture. As a Saudi woman, I respect my culture, I respect my religion."
Giving her take on the conservative kingdom, she said, "Wearing the abaya or being if you would like to call it conservative in the way we dress is something that is part of who we are. It's part of our culture ... this is how our life is, even while travelling."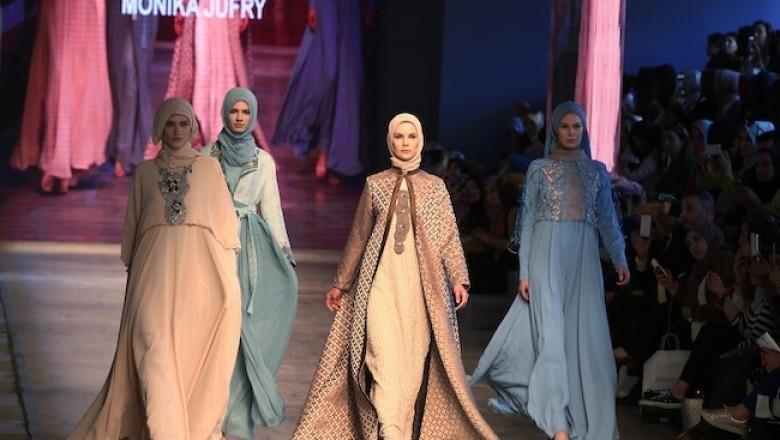 After the appointment of Saudi Prince Mohammed bin Salman, the conservative kingdom is trying to be more liberal when it comes to policy change.
From mid-June, Saudi woman would be allowed to drive the vehicle on their own. Besides, Prince has also hinted that the neck-to-toe robe abaya might not be compulsory.
The first Arab fashion show draws a lot of attention internationally. The show was limited to a woman and no shutterbugs were allowed.
Also Read: 'Saudi culture doesn't allow female wrestlers to perform', says Triple H