Raw sewage poured on Indonesian half-naked couple for having sex outside marriage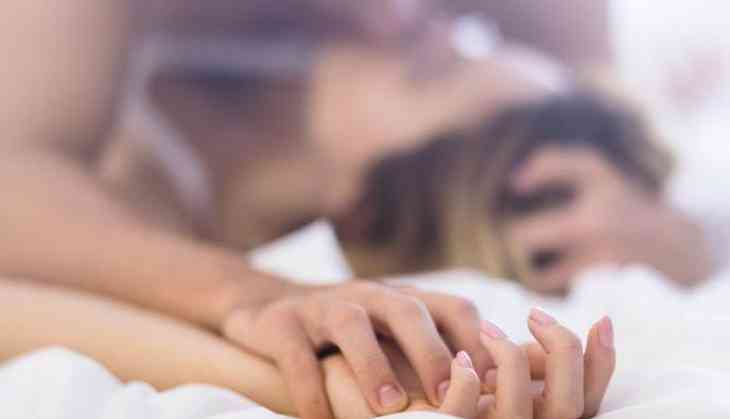 A shocking footage shows the man and woman crouched down, while crowd repeatedly fill a bucket with waste and poured it over their heads in the city of Langsa, in north-western Indonesia's Aceh province - an area ruled by strict Sharia law.
Raw sewage was poured over a half-naked couple. The man is seen being held still by the vigilante who then fills a bucket and pours it over the supposed adulterer.
The sewage-soaked man then tries to walk away but the group of onlookers ushers him back to towards the sewer where he is joined by a woman, identified as DK, 30.
The local Islamic Sharia Agency Heaf, Ibrahim Latif, told reporters: "So the culprit (TSF) often went to the house of the woman, according to locals. Maybe, after a long time of peeping on them, the locals got angry because they were deemed to have engaged in immoral acts."
Also Read: New Job! Couple will pay £2k to videographer to film their wedding sex tape
Latif added that the man had tried to calm the angry mob by showing them a certificate that showed the couple had performed a nikah siri - a marriage sanctioned by religion but not by the state.
Both TSF and DK have been taken into custody by religious police who will investigate if the marriage certificate is authentic.
If the certificate is found to be fake the pair could be punished by being publicly caned, as is written in the province's religious bylaws.
Also Read: Gigantic! Add Vietnam's concrete 'Golden Bridge' to your bucket list; enchanting pics inside