Pulitzer Prize 2018: Here is the list of winners whose courageous stories did something good for the society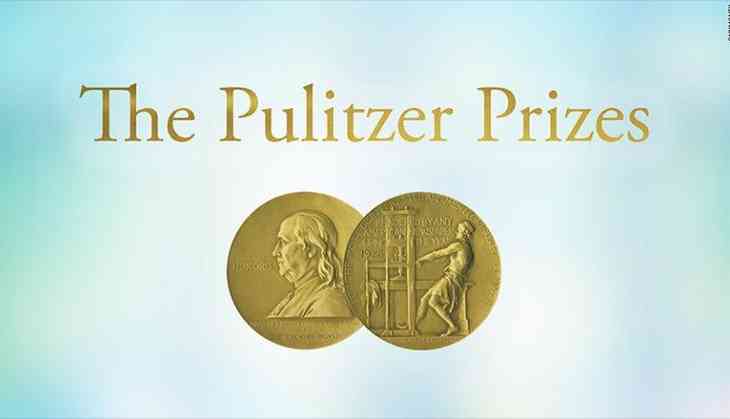 The 2018 Pulitzer Prizes to mark the best in journalism was awarded at Columbia University in New York City on Monday.
These are the awards-:
Public Service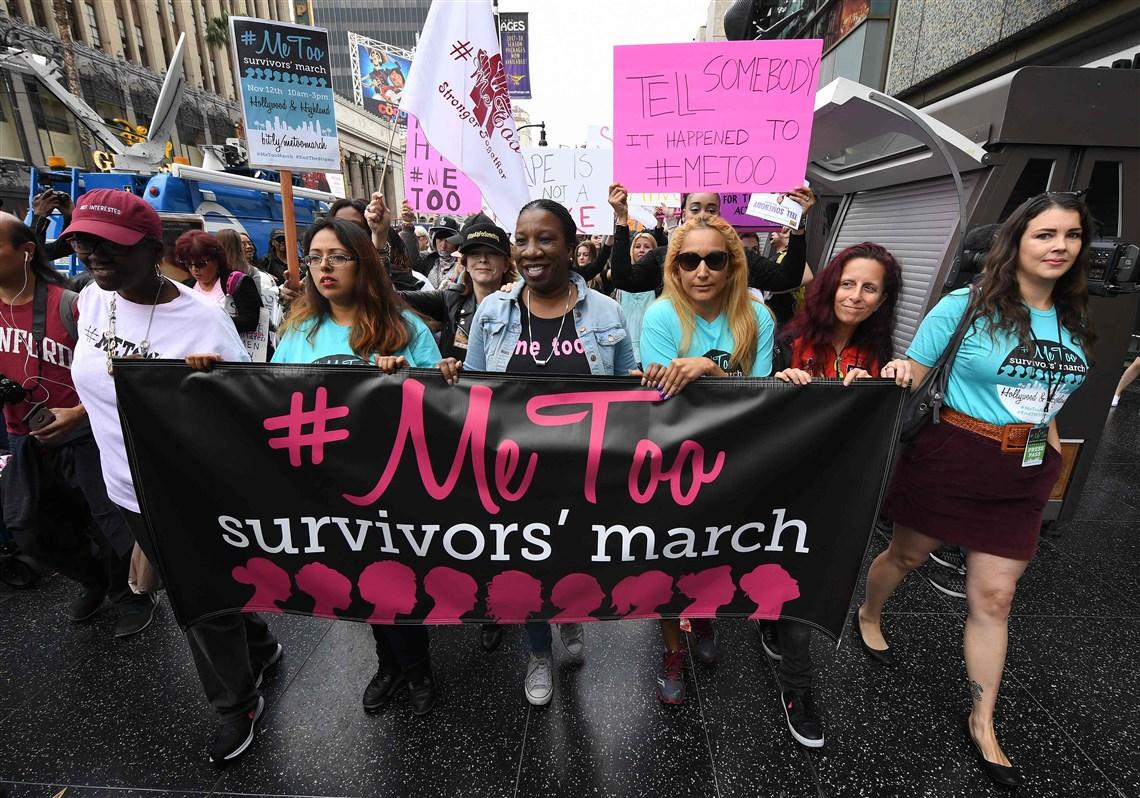 This award was given to The New York Times and The New Yorker jointly for the coverage of the sexual abuse of women around the world.
Another finalist who made it to the category: The Kansas City Star. Reporting on state government's secrecy.
Breaking News Reporting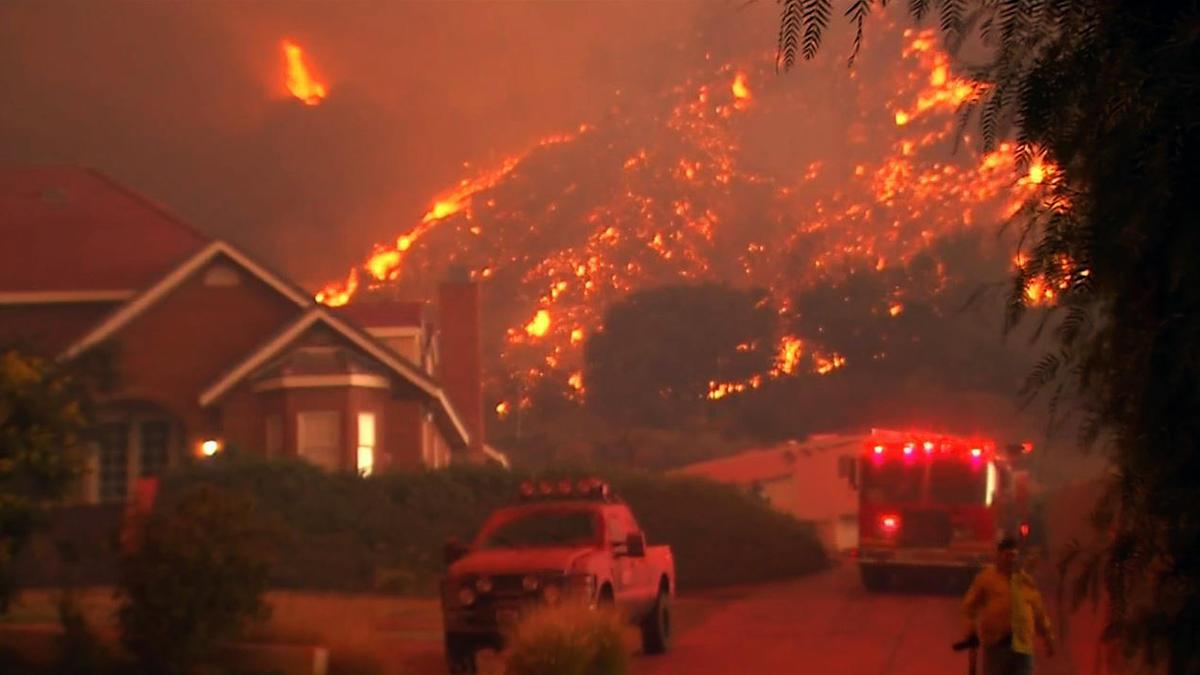 This award was given to the Press Democrat for the coverage of one of the most devastating wildfires in California.
They won the award in the category of Breaking News. It was both for online and print coverage of the October fires that took lives of 40 people and destroyed 6,190 homes in the region.
Other finalists in this category were-: The New York Times staff for coverage of the shooting in Las Vegas and The Houston Chronicle staff for coverage of Hurricane Harvey.
Investigative Reporting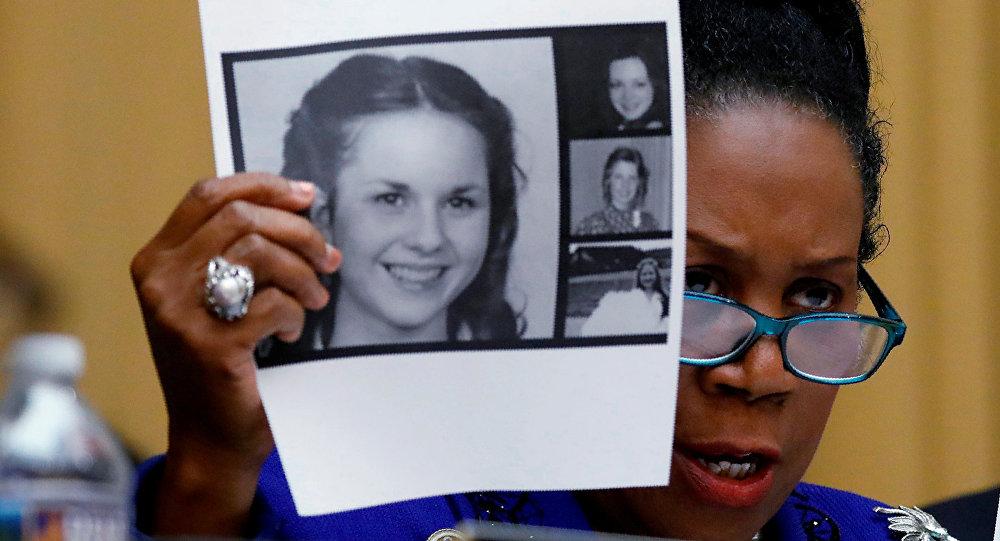 The Washington Post staff was awarded for exposing Senate candidate Roy Moore over sexual misconduct in November 2017. Nine Teenagers accused Roy of sexual harassment and The Washington Post investigated the case.
Other finalists in this category:- Staffers of Miami Herald for investigating Florida's juvenile justice system and a staffer from The Virginian- For investigating Virginia's parole board system.
Explanatory Reporting
The Arizona Republic and the USA Today Network received the award in this category for their reporting on President Donald Trump's proposed border wall.
Other finalists in this category:- Staffers of the New York Times for a series on climate change in cities around the world and staffers of ProPublica for an examination of maternal death rates in the United States.
National Reporting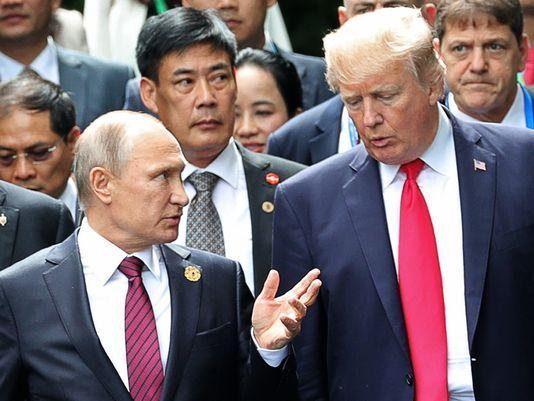 Award in this category was jointly given to the staff of The Washington Post and the staff of The New York Times. Their coverage of US elections contacts between Russian officials and President Donald Trump's teams.
Another finalist in the category-: USA Today Network for a data narrative about exploited truckers in America.
International Reporting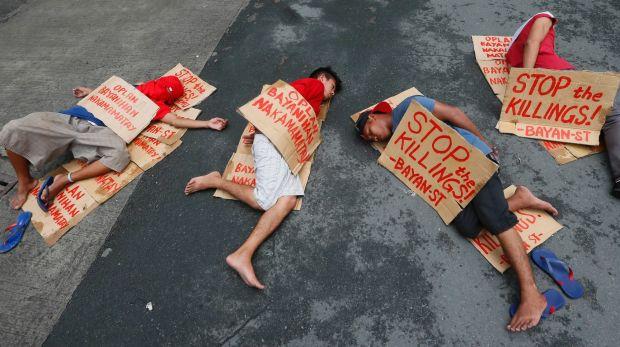 Award in this category was given to staffers of Reuters for reporting on Philippines President Rodrigo Duterte's brutal war on drugs.
Other Finalists in this category-: Associated Press for a series on the difficult defeat of the Islamic State in Mosul and the staff of Buzzfeed News for its reporting on Russian assassinations in Britain and America.