Prince Charles, Camilla Parker's South Asia tour most expensive royal trip Of 2018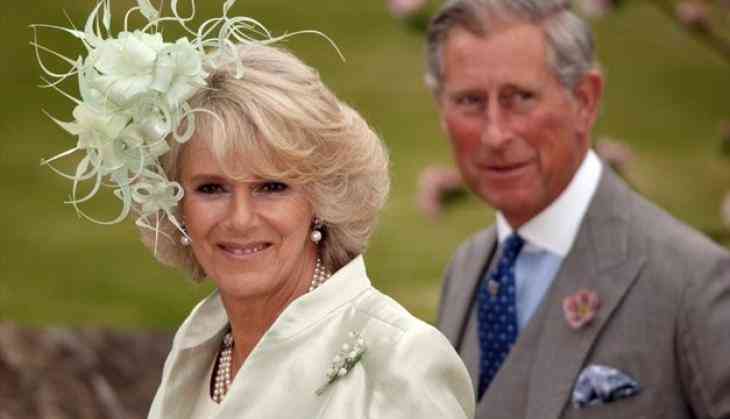 Prince Charles and Camilla Parker Bowles' tour in South Asia is the most expensive trip made by a member of the royal family this year.

Camilla, Duchess of Cornwall and Charles, Prince of Wales used a luxury RAF aircraft when they visited South Asia. It ended with a travel bill that was more than three times higher than a similar trip taken by Prince William and Kate Middleton, The Times reported.

In 2016, the Duke and Duchess of Cambridge visited India on a British Airways flights before using private jets for a shorter internal journey. Their total travel bill was $140,828.

Meanwhile, the Prince of Wales' and his wife travel to India with their entourage in October on an RAF Voyager which has been refitted for diplomatic travel. It costs them a whooping $13,075,660. Prince Charles and Camilla visited Malaysia, Brunei and Singapore and returned with $81,263 travel bill.
Also Read: Serena Williams joins Meghan Markle to cheer on Prince Harry at Audi Polo Challenge in Ascot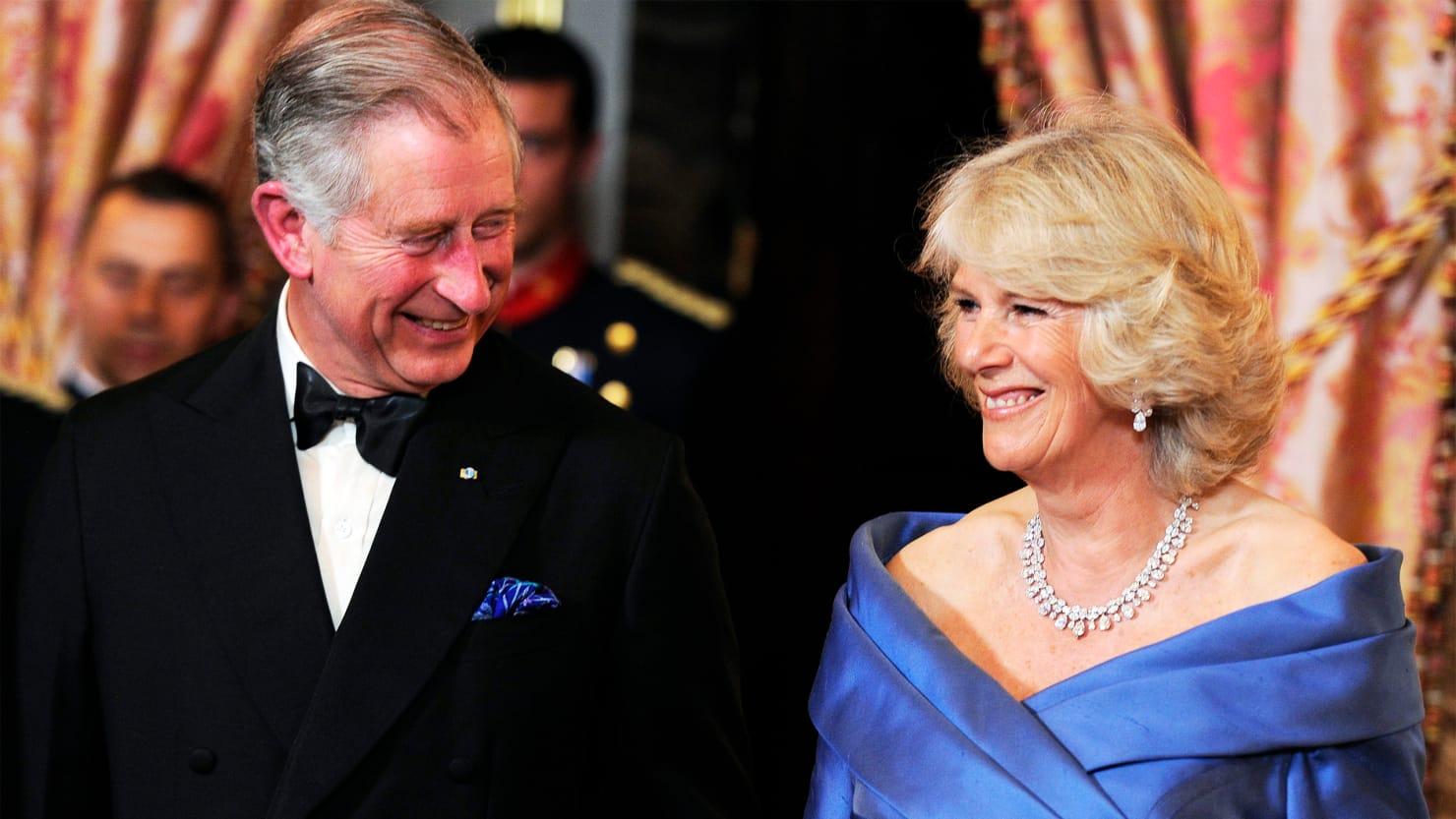 According to the publication, it is the most expensive trip undertaken by the royal in that year to April. However, the Buckingham Palace defended Prince Charles' choice of using the RAF aircraft.

"The Prince of Wales is representing Her Majesty, therefore, it is important in terms of representation that the form of transport is appropriate but at the same time justified in terms of value for money," the palace said. "We are using the same aircraft that the prime minister or foreign secretary would be using for a similar visit."

Prince Charles also used the royal train seven times that costs about $26,151 per journey. On the other hand, Queen Elizabeth II only used it three times.

Camilla confessed that she loves gardening and would love to do it every day if given the chance. In fact, she prefers it over royal duties.

"I'd be out in my garden all day, every day if I were allowed. I love to get my hands dirty," the duchess said.