Photo: As Aleppo loses her famous 'Clown' & cat sanctuary, is there any hope left?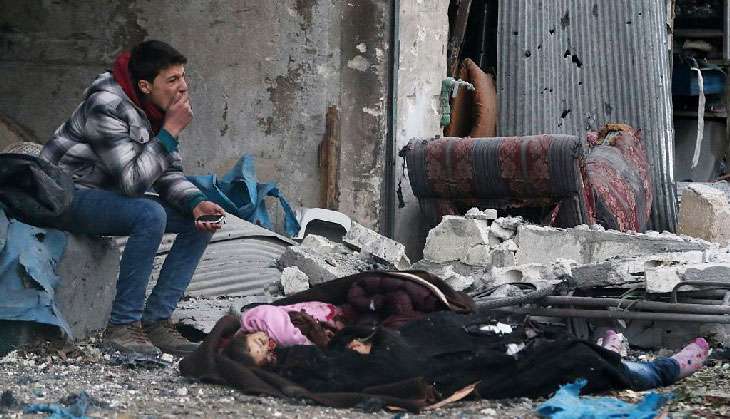 Blast on the streets of the Jub Al Quba neighbourhood of Aleppo in Syria (Photo by Jawad al Rifai/An
On 30 November, 45 civilians including children and women lay dead at the site of a blast on the streets of the Jub Al Quba neighbourhood of Aleppo in Syria.
It is hard to imagine a battle like the one in Aleppo getting worse, but it continues to.
" We ran. I came back looking for my family and I found my mum dead," says a survivor in a recent video post from Aleppo on Facebook. His face is coated with dust and blood, and he cries out these words while sobbing.
Death of happiness
In November, Alaa Aljaleel's animal 'cat' sanctuary, that represented one of the last remaining symbols of life in the region, became one among the targets of the worn-torn country. The shelter provided food for more than a hundred cats and dogs and many of these poor innocent, previously abandoned and rescued creatures died in the attack.
But this wasn't the only bit of heartbreaking news. Despite constant horrors that plague the city, children were being entertained by a clown, famously knows as "The Aleppo Clown". But the recent air strike didn't fail to kill the last hope and happiness of Aleppo's traumatised children.
Social worker Anas al-Basha, the 'Clown', provided counselling and financial support to 365 children who had lost one or both parents in more than five years of civil war.
A post with his photograph on Children of Syria Facebook page reads, "With him, besieged children in Aleppo laughed" calling him "The last clown of Aleppo."
Rest in Peace, Aleppo's Clown.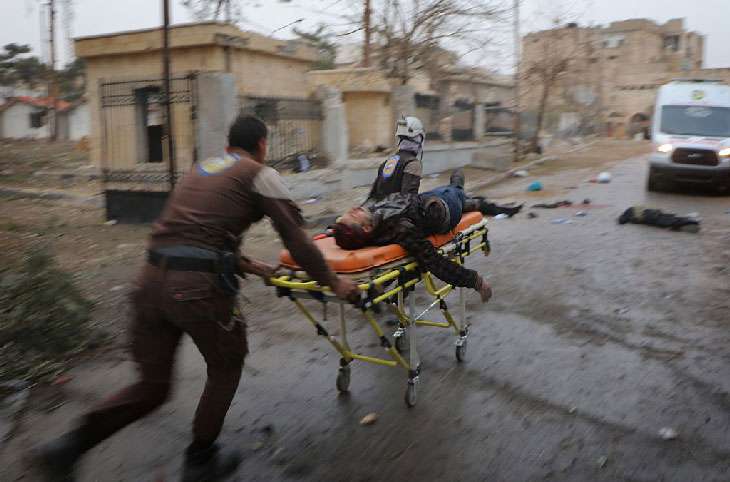 Photo by Ibrahim Ebu Leys/Anadolu Agency/Getty Images