Passing The Buk: this fascinating video implies Russia shot down MH17
Asad Ali
| Updated on: 13 February 2017, 6:05 IST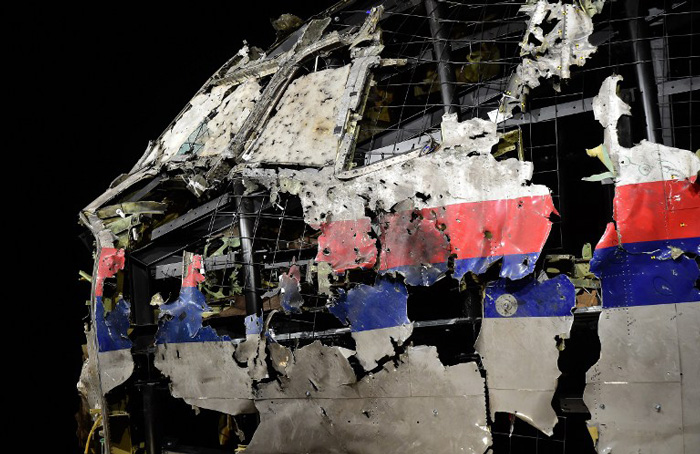 Communism, spies and perhaps even the cold war - there's a long list of issues the West might have with Russia.
Now there's the possibility of another contentious addition to the list, this time by the Dutch: the downing of Malaysia Airlines Flight 17 (MH 17) that killed 298 people on July 17 last year, approximately two-thirds of whom were Dutch.
The Dutch Safety Board, in its final report released recently, concluded that it was the Russian Buk missile system that took down MH17 in eastern Ukraine last year on July 17. And a fascinating, detailed video that reconstructs the crash - based of course on the Dutch report - was uploaded to YouTube:
The video is an interesting primer on how the Board went about a seemingly meticulous investigation. But the inference of the video is what's sure to rile the Russians.
It concludes that a warhead detonated very close to the cockpit and the subsequent impact ripped the plane apart - and the warhead is of the type still used by sections of the Russian army.
Also, at a news conference, the Board president Djibbe Joustra said pro-Russian rebels were controlling the region from which the missile was fired. To put it in simple terms, it's the Dutch pinning the blame on Russia, which is passing the bu(c)k to Ukraine.
On the other hand Almaz-Antey, Russian maker of the BUK missile systems, has released a video that apparently shows tests the DSB did not take, which could have disproved the Dutch theory:
What's evident is the issue isn't going anywhere in a hurry - as with MH 370, one of the worst airplane disasters of recent years also seems fated to remain a mystery for now.