Parkland shooter Nikolas Cruz chuckles in cellphone videos,"You're all going to die."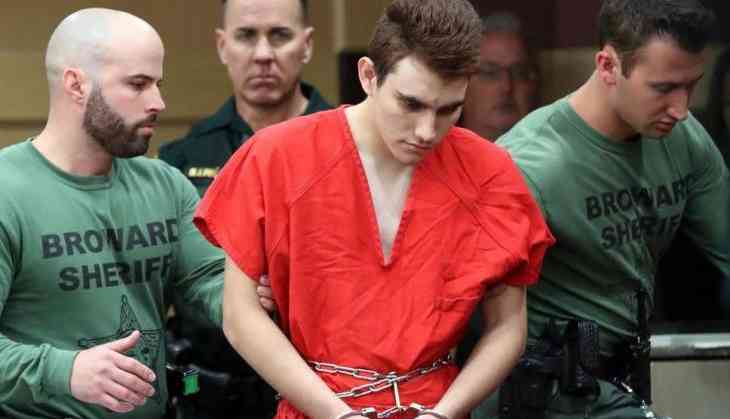 A video clip of 19-year-old attention-seeking killer Nikolas Cruz is going viral. In the clip that was released on Wednesday, he boasts about the forthcoming massacre at Stoneman Douglas school.
In the clip, he chuckles "It's gonna be a big event. When you see me on the news you'll all know who I am," With a creepy smile and chuckle laughter, he said, "You're all going to die." He even said he cannot wait,"Pew! Pew! Pew! Pew! Pew! Ah yeah. Can't wait."
Prosecutors showed the video in the court, where Cruz charged with 17 murder chuckles that his classmates were going to know the power of his AR-15 style rifle.
One of the victim's mothers Fred Guttenberg said,"He's evil. Repulsive. He deserves to be dead. ... He talked about how he was going to be someone now. It's a level of thought that I can't comprehend. It looks, from the words, like the kid had joy. I don't want to see the delight he took in planning the murders of our children."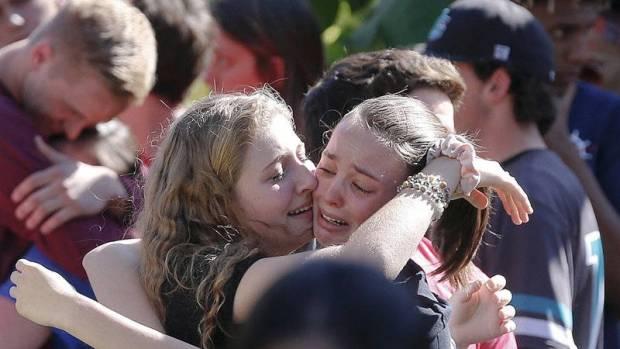 One of the victim's father said that his statement said it all, "Today is the day. The day that it all begins. The day of my massacre shall begin. All the kids in school will run in fear and hide. From the wrath of my power, they will know who I am."
Giving a vague motive, Cruz said, "I've had enough being told what to do and when to do. ... Telling me I'm an idiot and a dumbass," he says. "In real life, you're all the dumbass. You're all stupid and brainwashed." In the video, Cruz has mentioned a girl named 'Angie', he even says he hopes to meet her afterlife.
Also Read:Vogue Arabia faces criticism for its Saudi Princess cover while women activists remain behind bars