Pakistanis fall in love with food all over again. Blame Zorain Iqbal
Imagine living a fabled life at 28, with cellphone companies chasing you to sign a contract and a TV channel ready to roll out a drama series on your life. And all that you do is take breathtaking photographs.
Meet Zorain Iqbal, a Pakistani based in New York.
Iqbal's photographs are not boring family portraits or picturesque clicks from around the world - but titillating shots of food with a view. The view is what gives the food the much-needed geographical and historical context, and the sight of food is sure to make your stomach growl.
He may not be the best food photographer in the world, but for Pakistanis he is. And you too would want to readily endorse the neighbours' view when you see his photographs.
Iqbal is a man of few words and modesty is his biggest virtue. He reluctantly lets you into a secret.
"I use my cellphone to shoot photos. That's what makes my pictures look different and real," he tells Catch. He also claims to have never taken a course in photography.
Of course, you don't want to believe him when you see the depth and layers in his photos.
Iqbal trades in Californian almonds and Malaysian palm oil and he travels often - across the world, that is. Photography is a hobby, as is experimenting with food.
The result is for the world to see.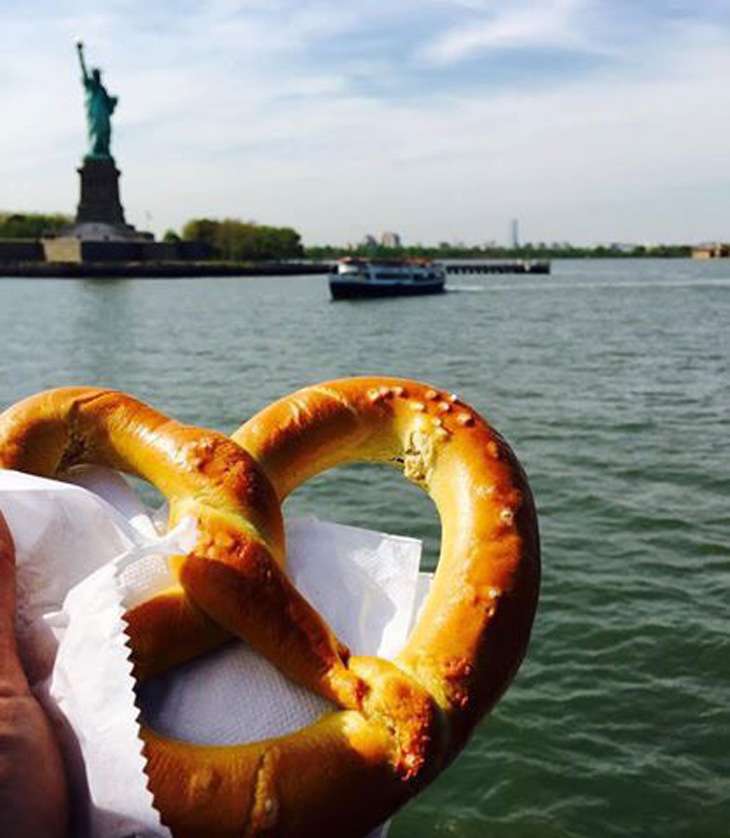 The Statue of Liberty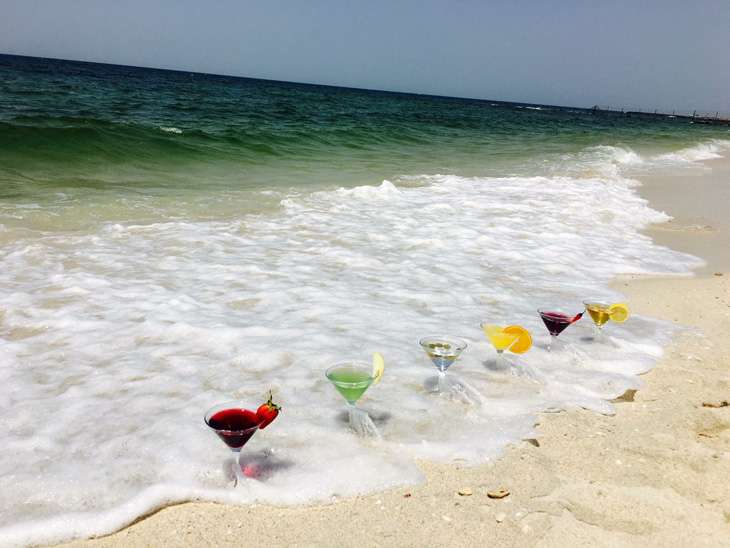 Foodie goals: mocktails at a beach
The Zorain Series
He has a massive following on food groups, a huge following on Instagram - #ZorainFinds - and now cellphone companies want to cash in on his success and launch a #ZorainSeries of his photographs.
Hum TV of Pakistan is ready to air Gypsy - a drama series based on his life. Next week he is hoping to seal a deal with a cellphone company for the #ZorainSeries.
Life couldn't get any better for Iqbal. "A good idea leads to a great click," he says nonchalantly.
Ask what is bigger - his love for food or travelling, he says, "Food. It has the ability to shape your journey and define your memories. And yes you can't ignore the traveling too. If you want to explore world food then you have to travel."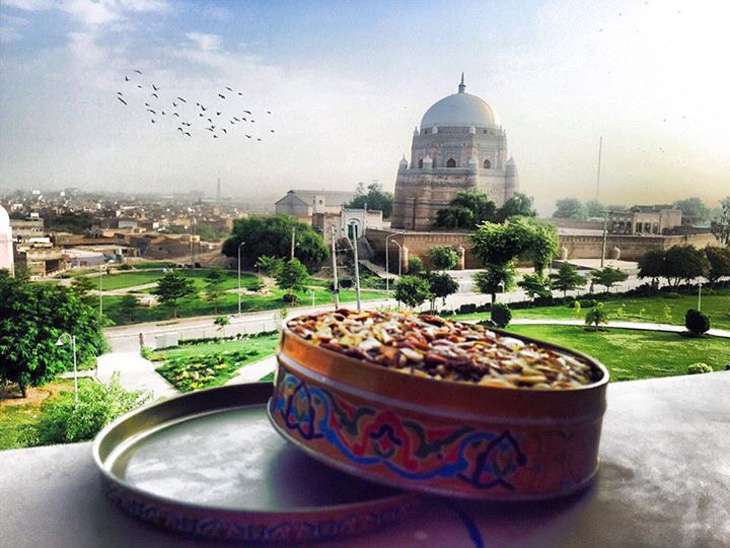 Multani Sohan halwa against the backdrop of a shrine in Multan: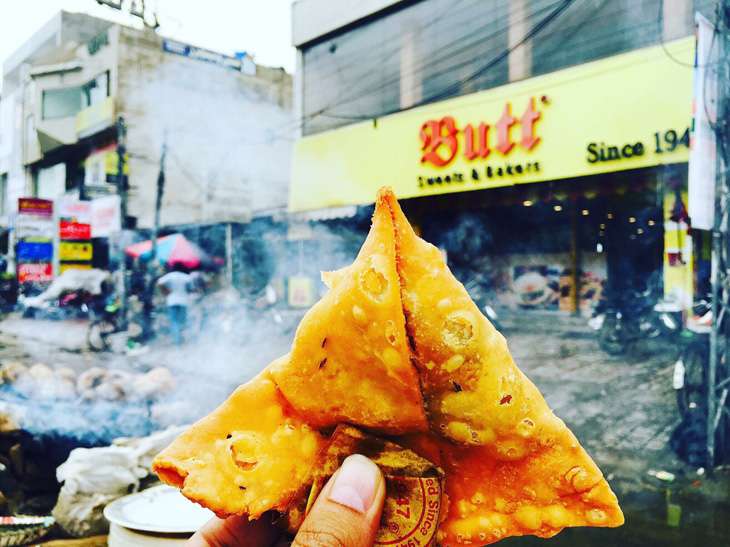 Crispy Samosas from Lahore.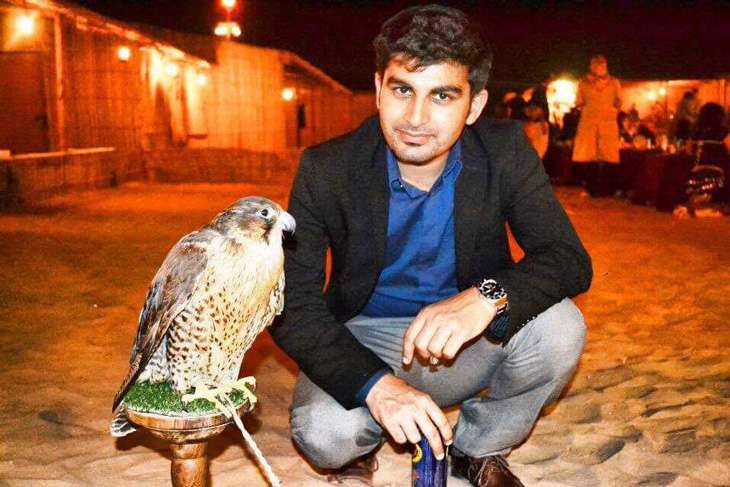 Zorain Iqbal
5,000 pics & counting
Iqbal has clicked as many as 5,000 pictures so far. And he travels almost every month for his business.
"I'm always looking forward to eating new food creations. Most of my pictures define places and its traditional foods," says Iqbal.
When travelling, he zeroes in on the landmarks. The Statue of Liberty in New York or the beautiful Badshahi Mosque in Lahore.
Sometimes he likes to cook and shoot it too. "I'm an expert in cooking steaks. I love BBQ."
The day is not far when Iqbal decides to publish his photographs. But before that he would love to photograph the Taj Mahal. A shot with Iqbal devouring Hyderabadi biryani against the backdrop of the monument of love.
We'd love to see that too.
Food for thought: feeding our growing population with flies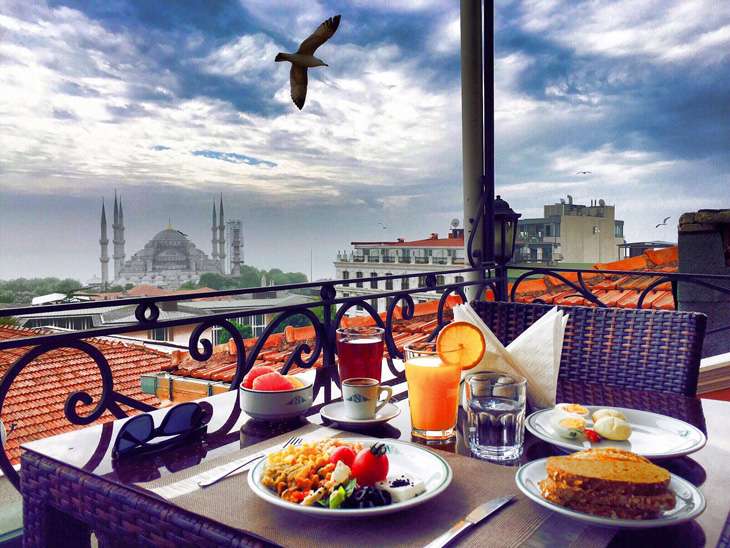 The Ottoman Palace in Istanbul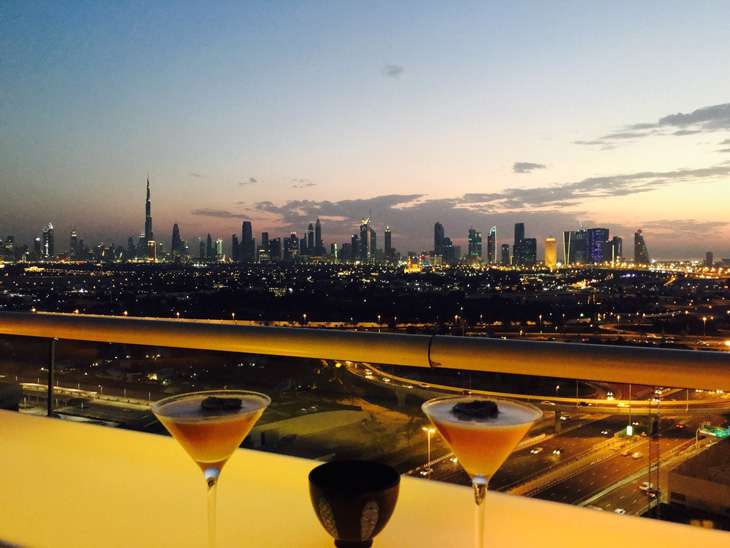 The Dubai skyline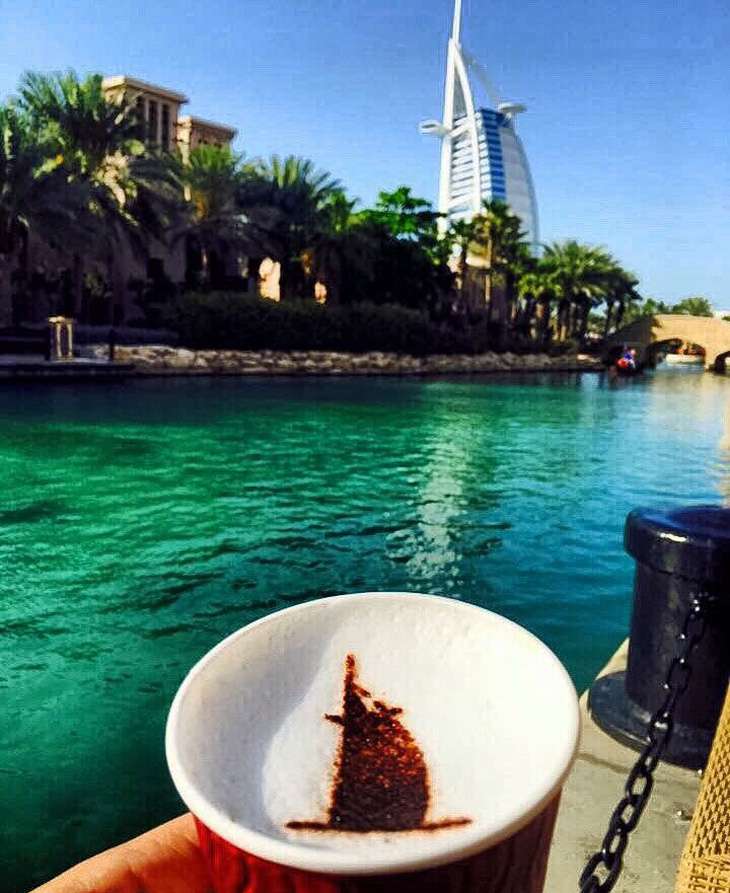 Coffee Art at Burj Al Arab