Pakistan General Elections 2018 Live: 26/11 terror attack mastermind and Lashkar-e-Taiba co-founder Hafiz Saeed casts his vote in Lahore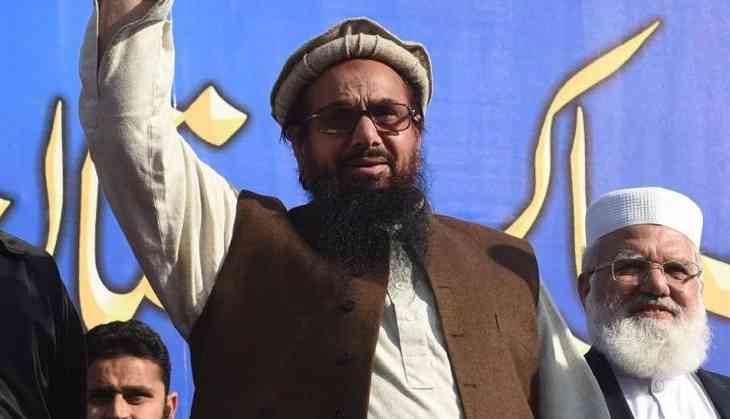 The 11th general election has begun in Pakistan, and around 105.95 million voters are expected to utilise their voting.
More than 800,000 law enforcement and army personnel have been deployed across the length and breadth of the nation to ensure a safe election.
The battle is between the Nawaz Sharif's Pakistan Muslim League-Nawaz (PML-N), Bilawal Bhutto's Pakistan Peoples Party (PPP) and Imran Khan's Pakistan Tehreek-i-Insaf (PTI).
The results for Pakistan general elections 2018 will start pouring in after 7 pm today.
Lashkar-e-Taiba chief and Mumbai 26/11 attacks mastermind Hafiz Saeed casts his vote at a polling booth in Lahore. #PakistanElections2018 pic.twitter.com/nKdXt3kQZA

— ANI (@ANI) July 25, 2018
While exit polls have suggested a close contest between the PML-N and PTI, it would be interesting to see what impact the PPP has in the elections. The election campaigning not only witnessed a wave of bomb blasts but also rigging accusations against the Army and the spy agency - Inter-Services Intelligence (ISI).