Major embarrassment for Pakistan after PM Shahid Khaqan Abbasi‬ 'frisked' at New York's JFK Airport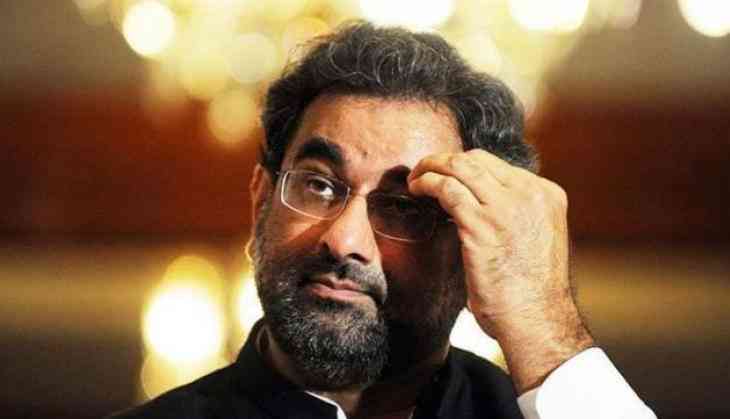 This might sound strange and upset many but this has happened, Pakistan's Prime Minister Shahid Khaqan Abbasi was stopped in John F. Kennedy International airport, New York, for a routine security check while he was on a trip to the country last week.
This recent development came amidst the US President Donald Trump announcing that he can impose a visa bans on Pak to pressure them to act against militants.
The security check video circulated after the Pak media aired it. In the video, he is seen picking up his bag and coat. Pak PM frequently travels to foreign nations. Earlier he was spotted alone at a railway station in Britain.
But, this recent event has upset the Pak people as they believe it to be an indignity treatment.
It is to be noted that Abbasi is the 18th PM of the Pak. He was sworn in on August 1, after Nawaz Sharif's disqualification.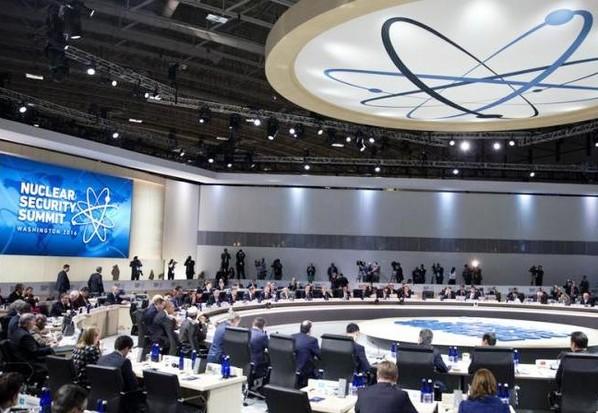 The US government on Tuesday added seven Pak companies to a list "significant risk" to its national security. 15 other entities from South Sudan and one from Singapore. were also added to this list. The list declared that all seven Pakistani firms are involved or to pose a significant risk to the national security or foreign policy interests of the US.