Oscar-winning director Milos Forman passed away at 86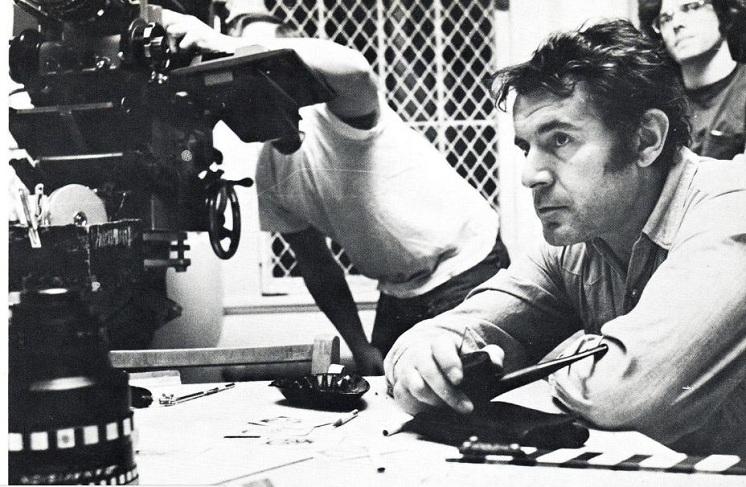 The 86-year-old two-time Oscar winner Czech-born director Milos Forman best known for 'One Flew Over the Cuckoo's Nest' passes away on Friday. Forman's wife Martina confirmed of his demise that he passed after a brief illness.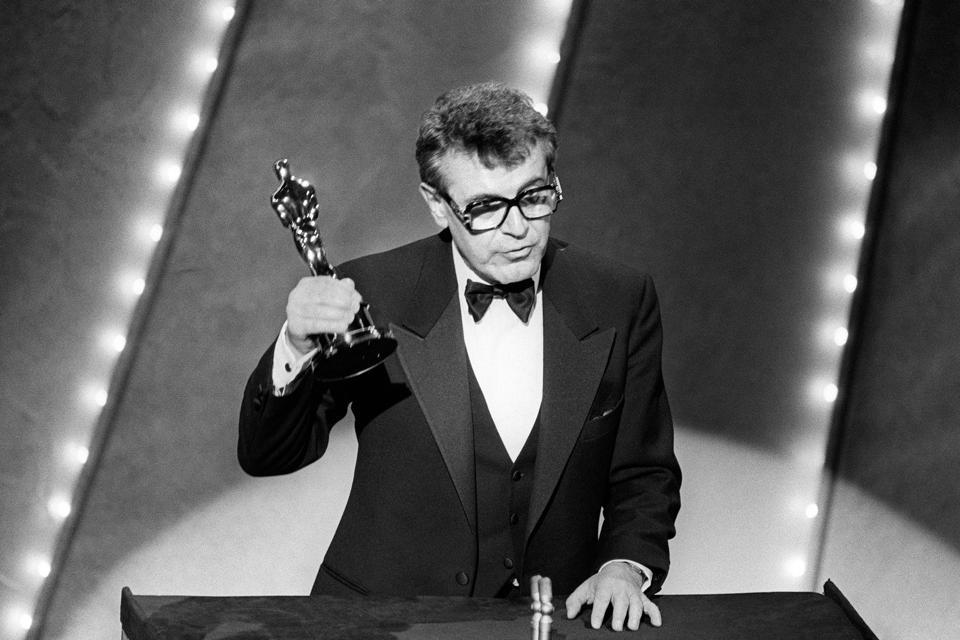 He was one of the most accomplished directors of his generation. In 1965 he was for the first time nominated for the Oscars. He was again nominated in 1967 for The Fireman's Ball but in his hometown Czechoslovakia he received a lot of backlash because of the satire of Communism.
Ken Kesey's 1962 novel adaption 'One Flew Over' starring Jack Nicholson gained him a lot of praise and became the second film in Academy history to bag all awards in all five categories-: Best Picture, Actor in Leading Role, Actress in Leading Role, Director, and Screenplay. Again in 1985 adaption of Peter Shaffer's Amadeus won eights awards in Academy Awards.
Cuckoo's Nest was a life-changing movie for the director, he came in the A-list director. He was the jury president at the Cannes Film Festival in 1985. He was married twice. First to actress Jana Brejchova (his lead actress in "Loves of a Blonde") and then to Vera Kresadlova.