New Zealand PM Jacinda Ardern gives birth to first girl child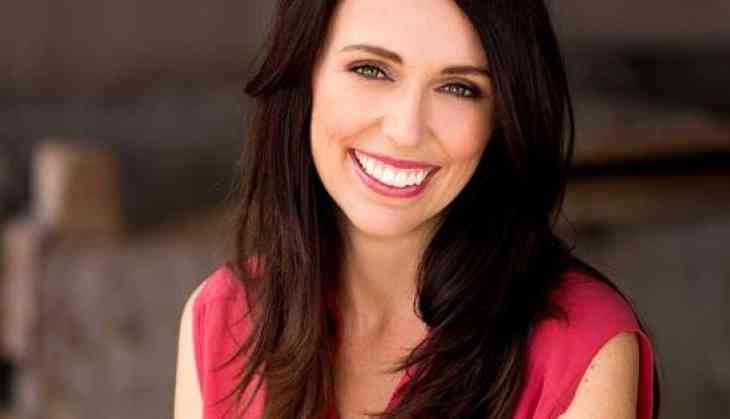 The 37-year-old Prime Minister of New Zealand Jacinda Ardern welcomed her first girl child on Thursday. Ever since she announced her pregnancy, it has been followed by many across the world. She became the second leader to deliver when in office, the first leader was Benazir Bhutto in 1990 when she was the prime minister of Pakistan.
Ardern took to Instagram and posted a photo of her little one along with husband Clarke Gayford.
Currently, Deputy Prime Minister Winston Peters is the acting Prime Minister as Ardern is on a six weeks maternity leave. However, she will be consulted on important issues and decisions.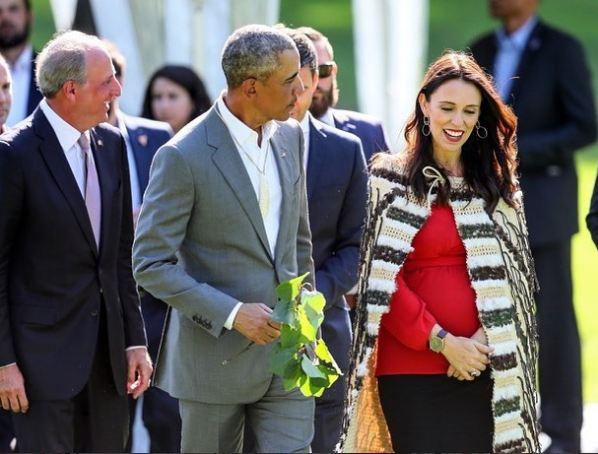 After six days of taking up the job of the Prime Minister last year in October, she came to know about her pregnancy. Despite this, she continued to work late into her pregnancy.
Before her delivery, she told,"New Zealanders are incredibly generous people and have been generous in their support of me regardless of the politics just as another human being going into a new stage of life."
Also Read:FIFA World Cup 2018: Burger King apologises for offering burgers to Russian women who get pregnant to World Cup players