New Job! Couple will pay £2k to videographer to film their wedding sex tape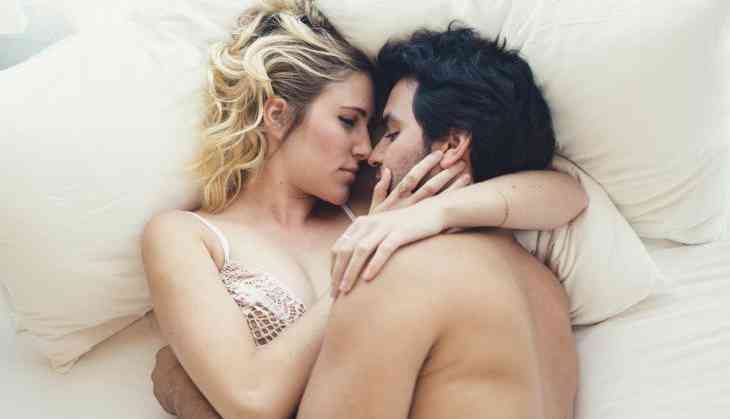 The couple from the UK, set to marry in September, is looking for a professional videographer who will film their wedding sex tape.
Wedding night is considered a private affair between two people. However, a couple has advertised for a third person to come document their romping session.
The couple in an advertisement said, they are ready to pay £2,000n to the videographer who will be required to work from 1 am - 3am.
Apparently, the website, Bark.com, that allows people to search for local professionals is the engaged pair's last attempt at finding the right person after having no luck so far in their search.
Also Read: New study: Sex addiction is officially declared as 'Mental Health Disorder', says WHO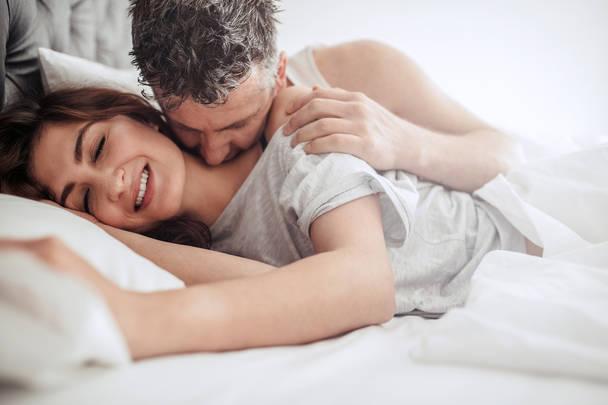 The advertisement they posted read, "Both myself and my fiance believe that your wedding day shouldn't just be limited to a day, and actually your wedding night is just as important."
The couple goes onto explain they've been looking since 2016.
"Since we got engaged we've both been in agreement that we want a videographer to film our wedding night, but unfortunately we haven't been able to find anyone willing, or who we've felt comfortable enough around."
They go on to add that originally they had asked their day videographer to do it, but he said he didn't feel comfortable doing it.
"Obviously we know that this is a bit of a weird request, but we just really don't want to forget any moments from our day, or night, which is why we want everything on tape."
They round off the supposed ad acknowledging the unusual nature of the ask: "We know it's an odd request but it's something we're really keen on."
Also Read: Sleep deprivation has no effect on female sex drive: Study