Man pays price for naming son after Donald Trump, shunted by neighbours in Afghanistan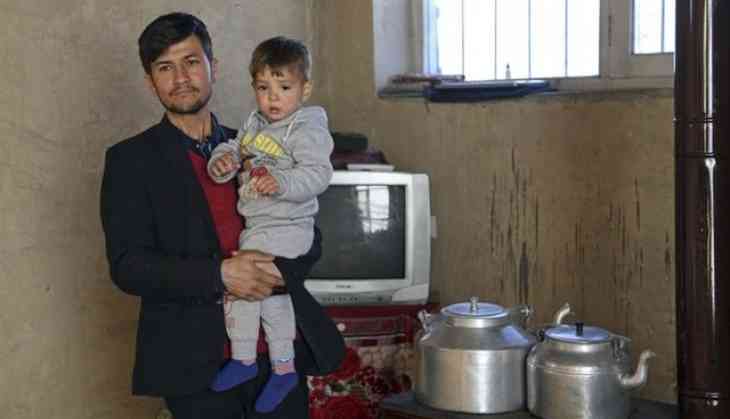 Remember the famous line of Shakespeare, 'What's in a name' but for an Afghan man 'everything is in a name'. It was after he named his newborn baby after the US President Donald Trump, his life took a dramatic turn. He not only received death threats but also was forced to move house.
When Asadullah Poya, a resident of a small village in Afghanistan had his baby boy, he named him Donald Trump who is Eighteen-month-old now.
It was after he read a Dari translation of 'Trump: How To Get Rich', he was in awe of Trump's personality and he assumed that the best in economics and a great man.
When the baby was born in August 2016, had blond hair which to some extent reminded his dad of the great personality he read about. It was then that he decided to name him Trump.
The sole reason, according to the father was bringing fortune in child's life.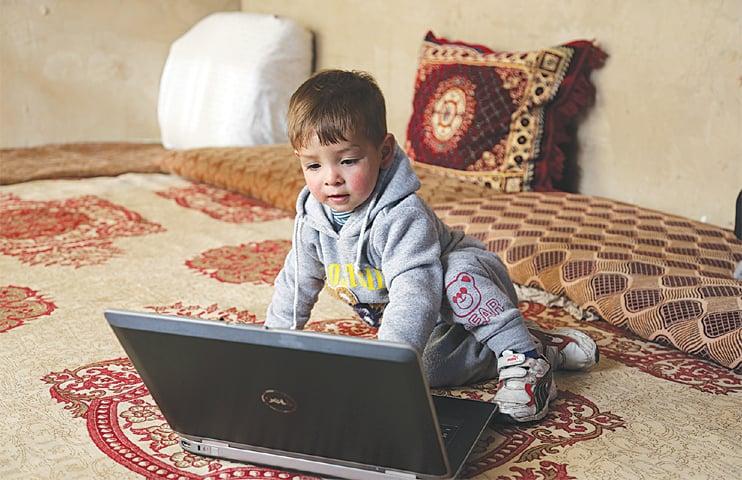 The problem started when Poya's parents objected to having their grandchild a non-Muslim name. Even worse happened when the imam of the village mosque had a Friday sermon on this matter.
The name spread quickly across the village, bringing in a lot of criticism. Well, the strangest thing was that people weren't opposing President Trump but as to how the boy can have a non-Muslim name.
Day after day situation worsened shared Poya. He said, " My parents were so angry that they asked us to leave the house."
Thereafter he shifted to Kabul with wife and children but things weren't fine there either neighbors were angry for breaking with tradition and giving the child a non-muslim name.
Naming his child after Trump was solely for their child's fortune but many accused that the family did so because they are seeking asylum in the United States.
Criticism went to such an extent that Asadullah Poya's wife and he had to deactivate their Facebook account as threat messages poured in after a local official in the district shared the identity card having his son's name on Facebook.
Also Read:Donald Trump ordered to lose weight