Malaysia to abolish capital punishment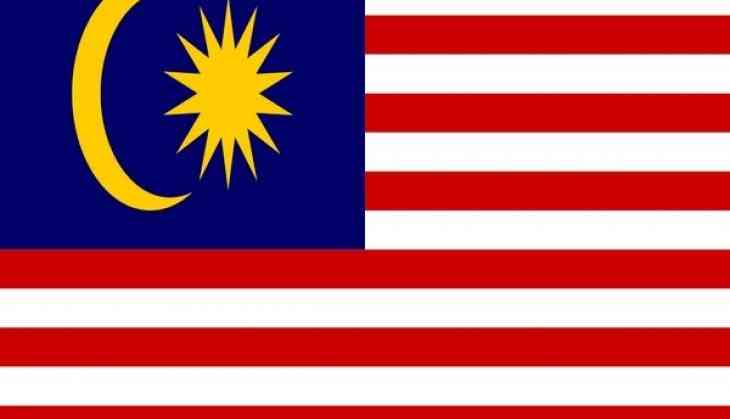 Malaysian government is planning to abolish the death penalty.
The proposed bill is expected to be discussed in the Malaysian parliament on Monday, reported Al Jazeera.
Malaysian cabinet has also put around 1200 pending executions on halt.
The proposed bill is being hailed by the international human rights groups and foreign diplomats. Dag Juhlin-Dannfelt, the Swedish ambassador to Malaysia took to Twitter to welcome the move.
"We strongly welcome announcement by Malaysian Government of intention to abolish the death penalty. Impressive&bold move. Equally impressed by moratorium w/ immediate effect on further execution of death penalties. Malaysia Baharu again sets an example 2 b emulated," Dag tweeted.
-ANI