Malaysia: Anwar Ibrahim wins parliamentary by-poll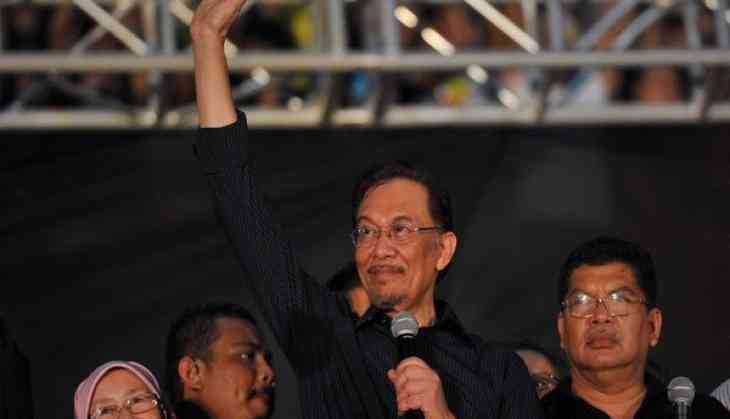 Seasoned Malaysian politician and former opposition leader Anwar Ibrahim has won a parliamentary seat in a by-election, thereby once again establishing himself in the country's mainstream politics.
Anwar won the Port Dickson seat on Saturday, securing 71 per cent of the total votes cast, and easily seeing off his six other candidates in what was a landslide victory for him.
He is expected to be sworn-in as a legislator in the Malaysian Parliament on October 15, Al-Jazeera reported.
In 2015, 71-year-old Anwar was imprisoned for five years on a sodomy conviction, a charge which he described as "politically motivated". Days after the Malaysian general elections were held, Anwar was pardoned by Malaysia's King Muhammad V in May.
With this victory, Anwar, who also served as the country's former deputy prime minister in the 1990s, is now a step closer to succeed 93-year-old Malaysian Prime Minister Mahathir Mohamad. Following his surprise victory in the May polls, Mahathir had pledged to ensure a smooth transfer of power within two years, according to CNN.
Both Mahathir and Anwar shrugged off their years-long bitter political feud by joining hands to unseat scandal-tainted former prime minister Najib Razak in the general elections.
-ANI