Keeping the pot boiling: Why Indonesia is on the brink of violent extremism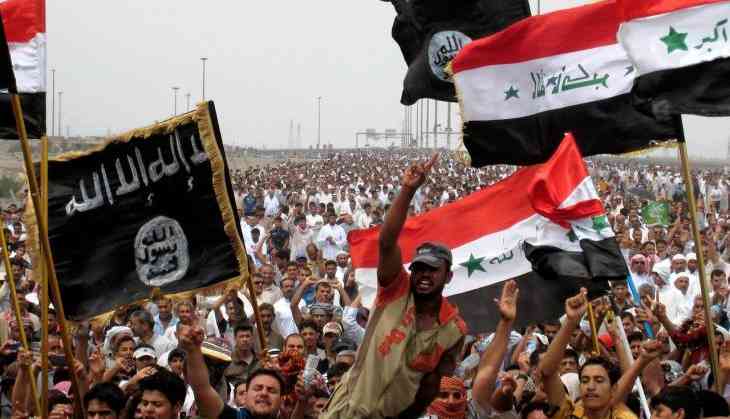 A political analyst and specialist in terrorism, Bruce Hoffman has suggested there are nearly 3,000 al-Qaeda groups member in Indonesia. Although it isn't clear how he came to estimate this figure, if it is true then, the world's largest Muslim country is in danger. This clearly indicates that the Salafi-jihadists are re-energising.
After 2002 Bali terrorist attack in which 88 Australian tourists lost their lives, Indonesian government worked on counterterrorism architecture. They formed an anti-terrorism squad and National Agency for Combating Terrorism.
Indonesia has 480 prisons and over 254,000 prisoners, which is nearly double of what prisons can accommodate.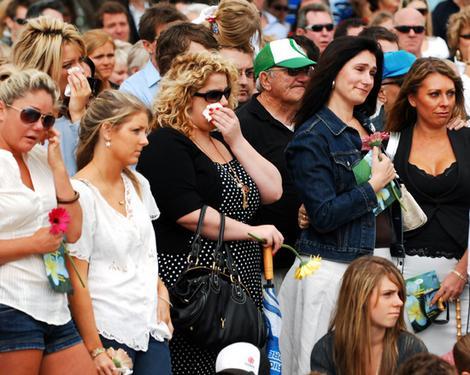 In Australia Special Summit (ASEAN), memorandum of understanding (MoU) on Cooperation to Counter International Terrorism was signed March 2018. Indonesia committed to working with regional partners to counter growing extremism.
Also Read:Thailand mulls over resuming shrimp import from India