Jakarta all set to fight bribery by limiting cash transactions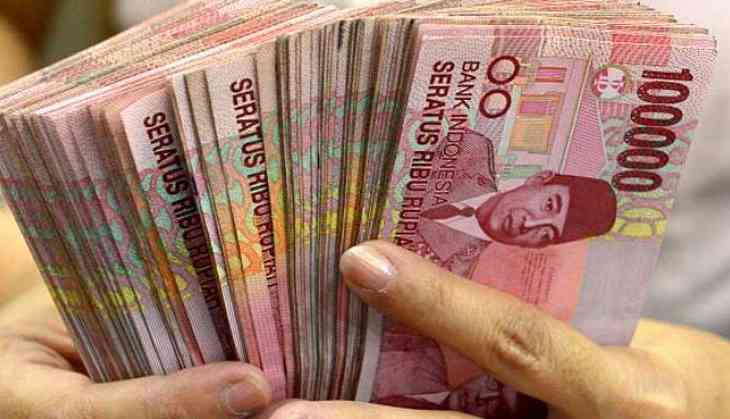 A draft bill to limit cash transaction in Jakarta will be presented in legislative this year. Looking after the increase in the number of bribery and money laundering cases this move is being taken.
A similar action to curb black money was taken by the Indian government in 2016 and to some extent it was successful.
Head of the Financial Transaction Reports and Analysis Centre (PPATK), Ki Agus Badaruddin said, "The draft Bill to limit the cash payments to a maximum 100 million rupiah will be assigned as a legislative priority for this year," He also added that he wishes that the bill is approved and if does then it would help control money laundering and terrorist financing.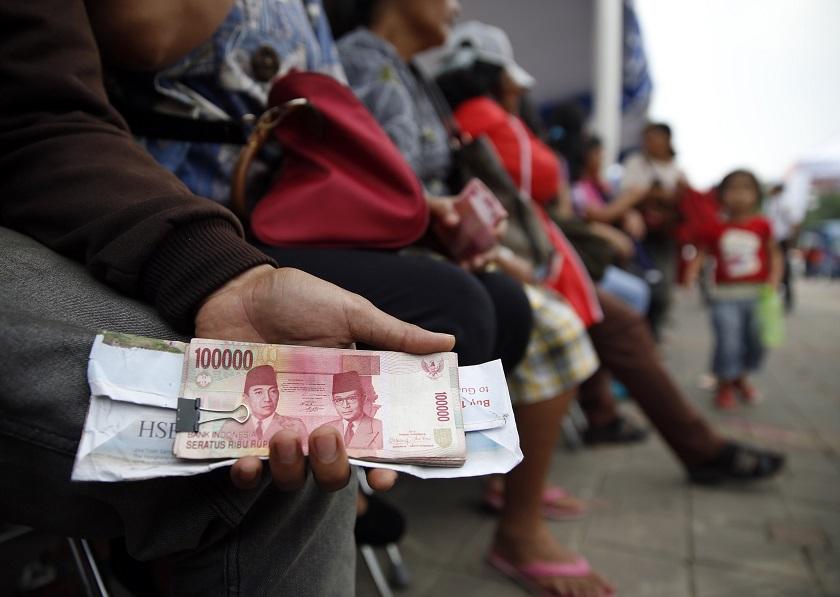 It is to be noted that nearly 85 percent cash transaction happens in Indonesia so it becomes difficult to track money laundering. Limiting cash transaction through a bank and online medium would help curb corruption and terrorism funding.
PPATK had found more than a thousand suspicious cash transactions that could be related to regional elections that are supposed to happen in June across Indonesia. Next year there would be parliamentary and presidential elections.
Also Read:Cocaine Babe: 24-year-old Canadian woman sentenced to 8 years in prison for smuggling cocaine worth millions of dollars