It's no April Fool prank: Benedict Cumberbatch is back with a bang playing Stephen Lewis in 'The Child in Time'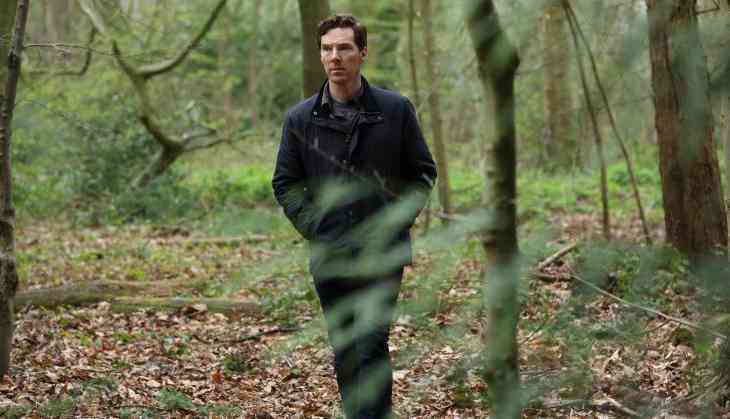 If you are a fan of Benedict Cumberbatch from Sherlock, then its definitely a good news for you. Now, you can again witness Cumberbatch's stunning acting with a purpose of total entertainment.
The legendary actor, Benedict Cumberbatch from Sherlock will be seen as Stephen Lewis, a successful writer of children's books in a 90-minute drama, "The Child In Time", a unique lyrical story of heart-breaking and full of emotions and exploration of love and loss with the power and essence of things which you have never seen.
"I read the novel years ago and it stayed with me – profound, beautiful and very moving. Only Ian McEwan could write about loss with such telling honesty. We're very excited to have Stephen Butchard's subtle and brilliant adaptation, and in Julian Farino, we have an extraordinary director who delivers the emotional truth. I'm so proud The Child In Time will be the first drama produced by SunnyMarch TV," Benedict Cumberbatch said.
The story of 'The Child In Time' is based on the author Ian McEwan's novel from 1987, which is about child's kidnapping and the consequences that follow afterward. The sensational Kelly Macdonald plays a role of a mother of the child who goes missing in the story.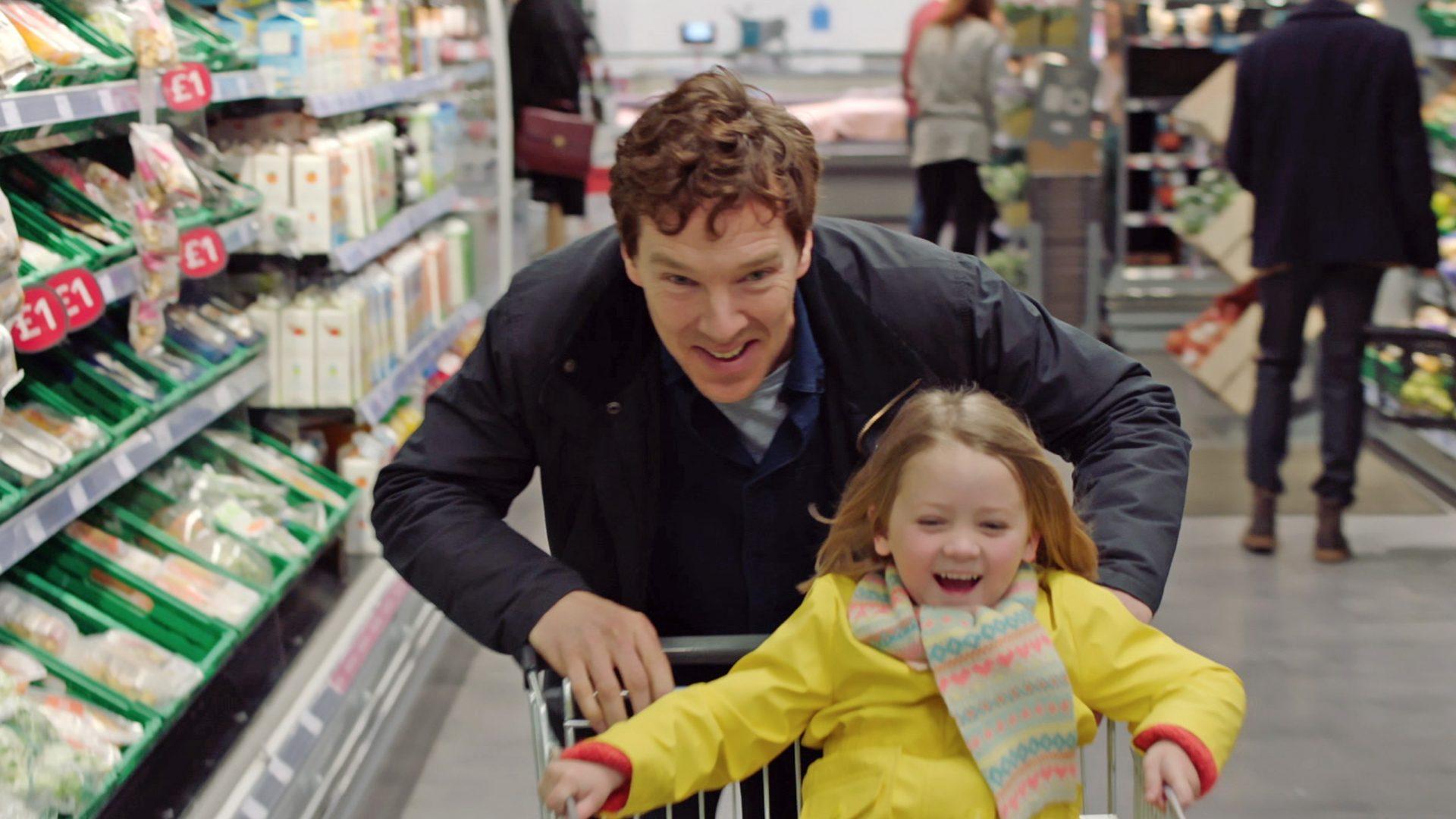 The story is about Stephen Lewis, a man who loses his four-year-old daughter Kate in a supermarket and never sees her again. Everything happens in just a blink of an eye. One second she was visible and, the next second she wasn't at all. He looks everywhere but never found her.
He was struggling to find a purpose in his life but when his daughter disappeared, everything changes.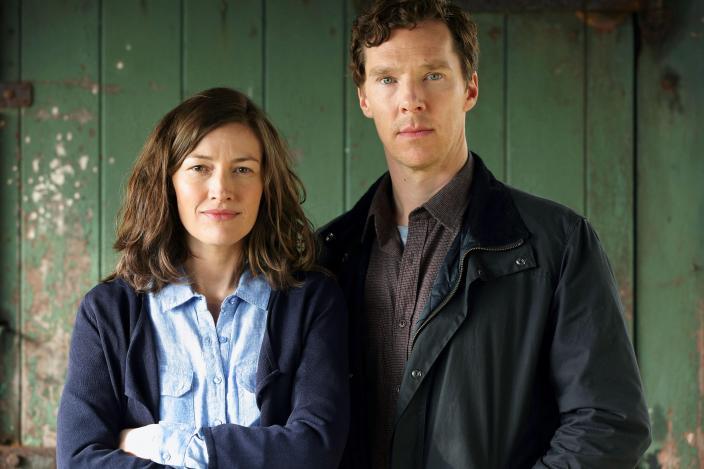 Julie (Kelly Macdonald) his wife leaves him, and the film eventually turns into a series of unusual events. The story revolves around a devastating marriage, loss of a childhood, the fluidity of time, grief, hope, and acceptance.
Also Read: Meghan Markle And Prince Harry to marry amidst naturally bloom flowers at Windsor Castle